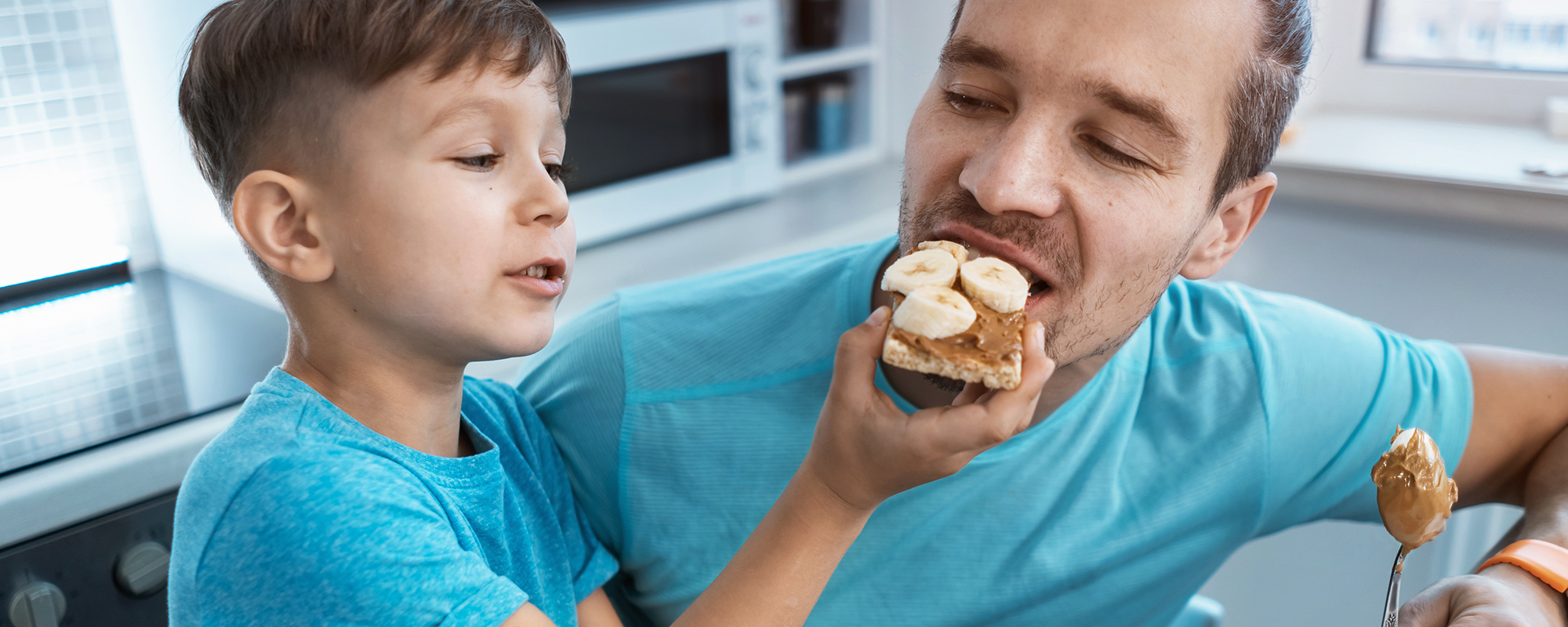 Healthy bodies, happy taste buds
Why food manufacturers must blend nutrition and indulgence in the new normal

For years, consumers have been moving steadily toward functional, sustainable and healthier foods. But the pandemic put a spin on things—spurring stronger demand for familiar comfort foods amidst the chaos. Forbes reported on the trend midway through 2020, citing an increase in Google searches for "ice cream", "cookies" and "burgers", to name a few—and sales told the same story.

As manufacturers cashed in on the call for comfort foods, those investing in healthy formulations saw their stock rise, too. Case in point: the plant-based market grew from $5.5 billion in 2019 to $7 billion in 2021; meanwhile, interest in Keto, Whole30 and other health-driven diets showed no signs of slowing.
 
Recent research from Archer Daniels Midland (ADM) revealed several pandemic-driven behavioral shifts—including an emerging consumer interest in gut health and immunity, and curiosity about the connection between eating habits and mental health. 

So, which is it: lean and green or rich and decadent? The answer is both—and that's putting increased pressure on food formulators in all categories.

Sure, it's healthy—but how does it taste?
For manufacturers looking to balance health and taste, it hasn't been easy. In fact, only 18% of consumers surveyed1 said they are "extremely satisfied" with their current options for healthy, reduced-calorie foods. Not surprisingly, 83% said they would be more interested in buying their favorite snack in a reduced-calorie version if it tasted the same.1
Many formulators are all too familiar with this gripe. Organoleptic testing (the evaluation of how foods smell and taste) in the R&D phase often reveals expected results: plant-based ingredients and better-for-you foods, by themselves, can't deliver the taste and texture our brains have been conditioned to prefer.
This is a challenge for manufacturers attempting to recreate the juicy, fatty mouthfeel of meat with plant-based proteins. When it comes to reducing fat and sugar, things get even more difficult: solving for one may throw off the ratios of the other. What's more, consumers have grown weary of alternative sweeteners that don't taste great or pose possible health concerns.

Solve the puzzle, win the game
Put simply, the stakes are high for food manufacturers, especially those with a better-food agenda. Fortunately, ingredient science is getting us closer to creating truly healthy foods that taste as good as their not-so-good-for-you alternatives. Formulators who leverage these innovations will see their market share soar.

But with several ingredient options on the market, how will formulators know which to choose? Here are some things to consider:
Beware of digestive side effects. Consumers have been scared off by previous fat substitutes like Olestra. Be sure to choose ingredients that have a track record of safety, without any record of unwanted digestive side effects.
Keep it juicy. Many traditional plant-based fats and oils rapidly bleed out of the substrate after being heated past the melting point, reducing the juiciness we all know and love. Make sure your fat alternative is up for the challenge.
Don't (over)sweeten the deal. Early iterations of "diet" foods cut out fat but contained added sugar to maintain taste. The best of the new fat alternatives allow for substantial calorie reduction, without the need to sweeten the formulation.
Keep other label implications in mind. Consumers don't just want reduced fat, sugar and calories; they want clean ingredients—and many have a much longer list of requirements (from gluten-, GMO- and allergen-free to vegan and Kosher). Make sure your fat alternatives are aligned.
EPG fits the bill
EPG, from Epogee®, is a fat alternative that helps food manufacturers deliver foods as tasty as they are healthy—without any trade-offs. Derived from naturally sourced, plant-based oil, EPG cuts 92 percent of calories for each unit of fat replaced. EPG is an ingredient 30 years in the making—put through extensive lab testing to ensure its safety and efficacy. Click here to read more about the possibilities of EPG for use in plant-based alternative meats; chocolates and confectionery; nut butters and spreads; nutrition bars; meal replacement foods and beverages; and more. Or contact us directly to discuss your better-food formulation challenges.
1 "Consumers & Calorie Reduction: A Deep Dive into Attitudes and Behaviors," Epogee Custom Research, April 2020