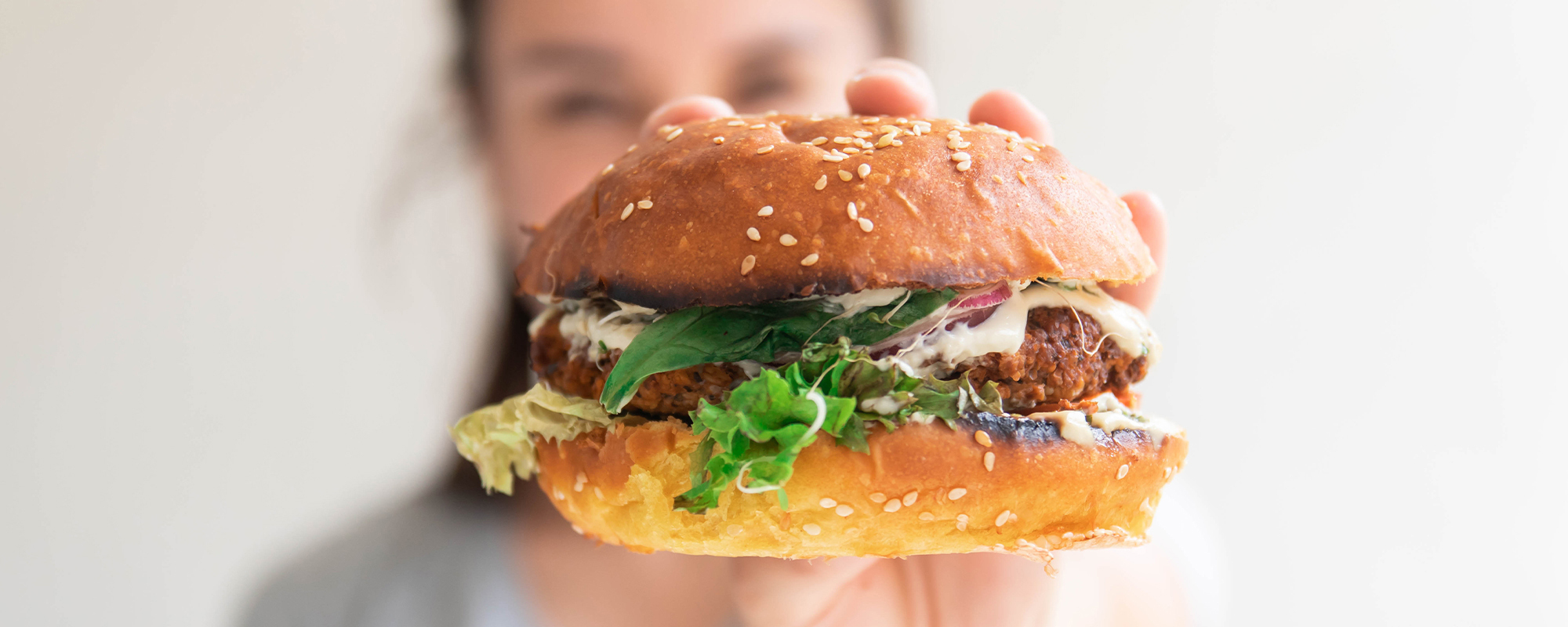 Meaty by nature
There's nothing quite like that first bite of a thick, juicy, savory, all-beef burger. Or is there? Food manufacturers have been searching for this holy grail for years—attempting to recreate a meat-like experience with plant-based alternatives; and science is getting us closer to the real thing.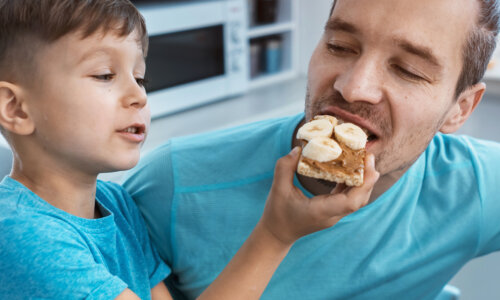 Healthy bodies, happy taste buds
For years, consumers have been moving steadily toward functional, sustainable and healthier foods. But the pandemic put a spin on things—spurring stronger demand for familiar comfort foods amidst the chaos.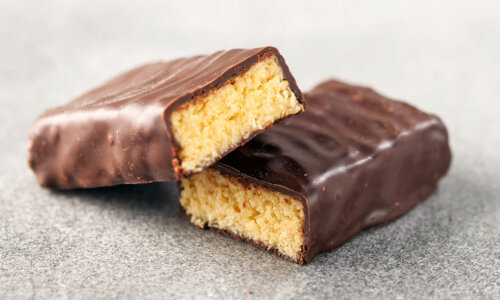 EPG: The fat alternative that makes food better
Today's consumer demand for healthier foods that taste delicious creates a huge opportunity for food manufacturers. At the same time, developing new products or reformulating existing ones to be healthier can be risky, as the tradeoffs often lead to consumer dissatisfaction.
About Epogee
At Epogee®, we are on a mission to make food better. Our fat alternative, EPG, makes tasty food healthier and healthy food tastier. It delivers the functional benefits of traditional fats with dramatically fewer calories and no tradeoffs – so food manufacturers can wow consumers with better foods that are enjoyable to eat.
Recent Posts
Healthy bodies, happy taste buds