News and Events
Find out what's happening in the fat revolution.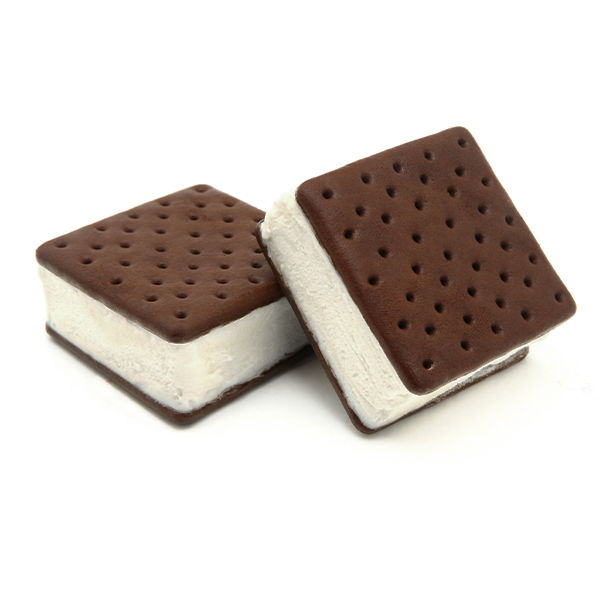 Epogee LLC is showcasing EPG, a low-calorie alternative fat technology made from GMO-free plant-based oil, this week at the 2020 Institute of Food Technologists Annual Meeting and Food Expo (IFT20) virtual event. It is the only ingredient available on the market today that can cut 92% of calories from fat for each unit of fat replaced and total calories by as much as 45%, without compromising taste or texture, and without adding additional sugars or sweeteners.
READ MORE >
Epogee LLC announced its revolutionary new alternative fat, EPG, has achieved additional GRAS (Generally Recognized As Safe) status by the United States Food and Drug Administration (FDA). EPG, a GMO-free, modified plant-based oil that allows food and beverage manufacturers to dramatically reduce calories while leaving taste and texture intact, is now approved for use in expanded food and beverage products.
READ MORE >
Epogee Foods has been selected as a Thrive TOP 50 AgTech Company of the Year. SVG Ventures-THRIVE in partnership with Forbes Live recently released their 2020 THRIVE TOP 50 AgTech Companies. The annual ranking showcases exceptional companies who are pushing the boundaries of innovation and technology.
READ MORE >