KEEP THE FLAVOR. 


LOSE THE CALORIES.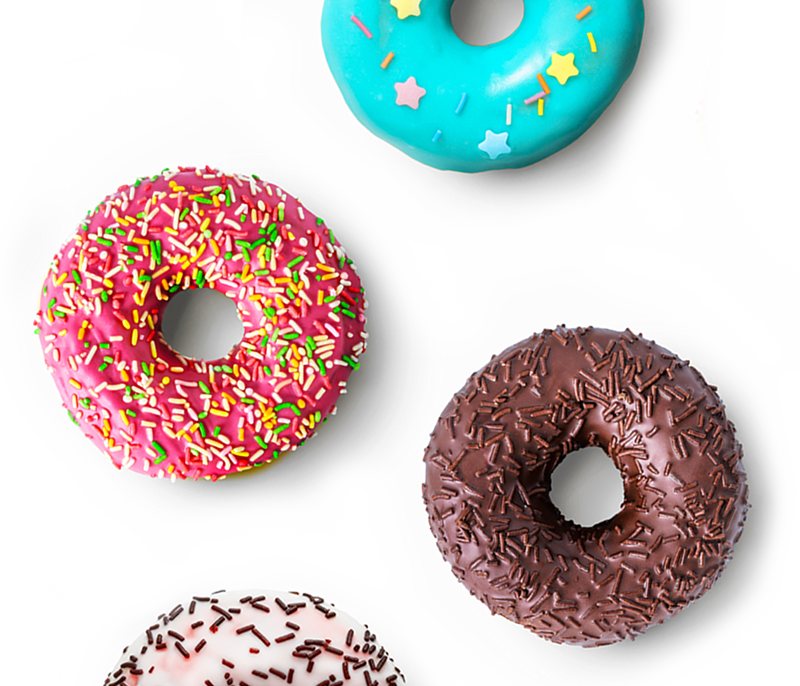 FUELING THE BRANDS CONSUMERS LOVE
Ice cream and chips and donuts—oh my! The possibilities are endless. New, revolutionary EPG alternative fat technology is the 'how' behind the brands who are bringing these groundbreaking products to life.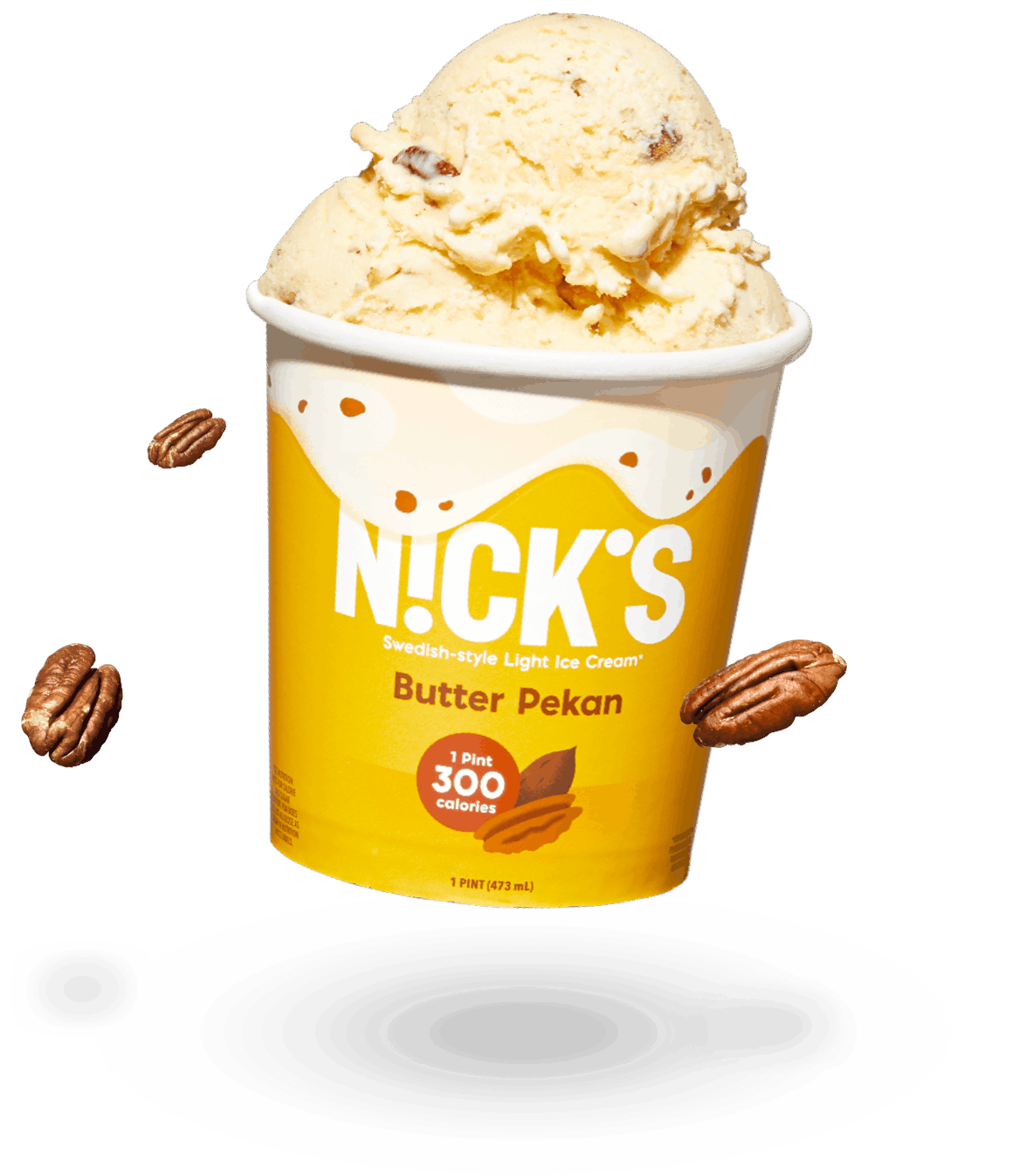 CATEGORY-BUSTING POSSIBILITIES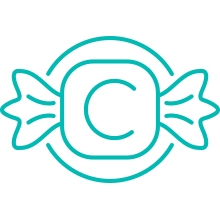 CONFECTIONERY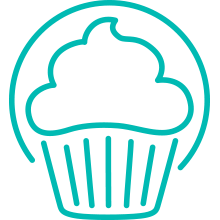 BAKED GOODS, BAKING MIXES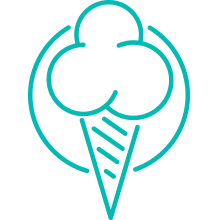 FROZEN DAIRY & DESSERTS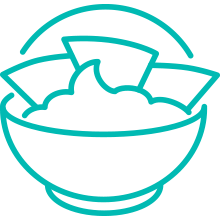 SPREADS, DIPS, GRAVIES & SAUCES

NUT BUTTERS & SPREADS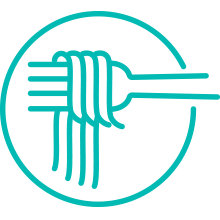 GRAIN PRODUCTS & PASTAS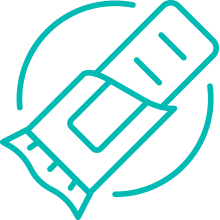 PROTEIN/MEAL REPLACEMENT BARS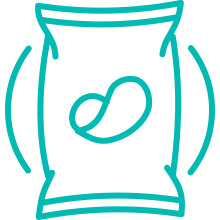 POTATO / CORN CHIPS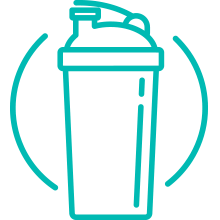 BEVERAGES / BEVERAGES BASES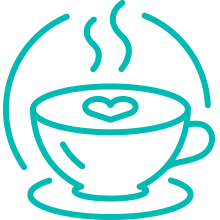 SPECIALTY COFFEE / TEA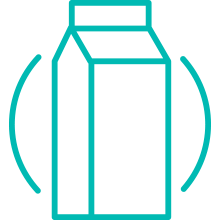 DAIRY PRODUCT ANALOGS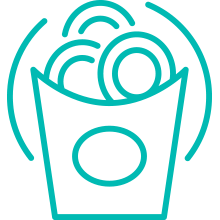 BREADED/BATTERED PROTEINS & VEGETABLE PRODUCTS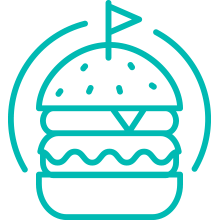 PLANT-BASED PROTEINS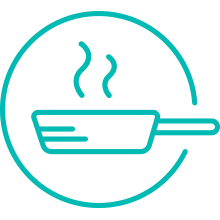 FRYING



SAVE THE DAY, WITH EPG.
The first and only alternative fat of its kind on the market.
EPG is the answer to the age-old conundrum and greatest unmet need in food...dramatically reduced calories without any compromises. Made from GMO-free modified plant-based oil, EPG is the only technology available today that can cut 92% of calories from fat* and can reduce total calories by as much as 45%—without compromising taste, texture or appearance.
*for each unit of fat replaced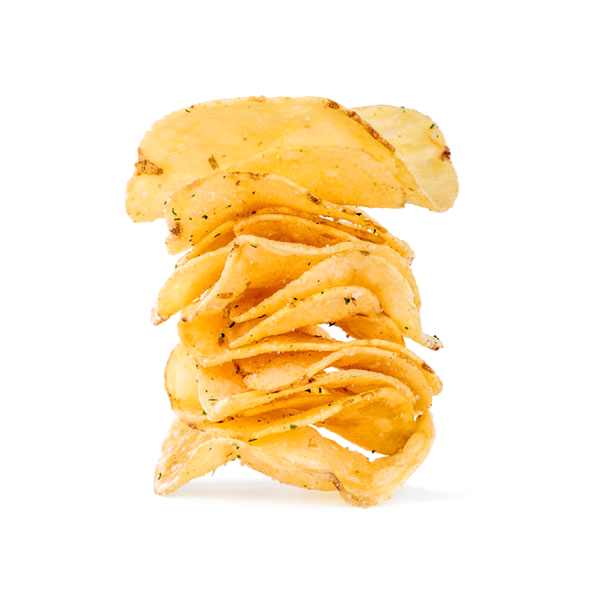 COMMON SENSE FOR THE COMMON GOOD
We are not just breaking ground, we are busting fat and making it easy for people to reduce their caloric intake. Obesity is a global epidemic creating a variety of economic & health concerns. By helping manufacturers create great-tasting food with far fewer calories, we are helping people fight back.