EPOGEE'S REVOLUTIONARY FAT TECHNOLOGY
Satisfy the nearly 90% of consumers who would buy a reduced calorie version of the foods and beverages they love if there were no taste trade-offs. With Epogee's alternative fat technology, EPG, you can cut 92% of calories for each unit of fat replaced without compromising taste, texture or functionality.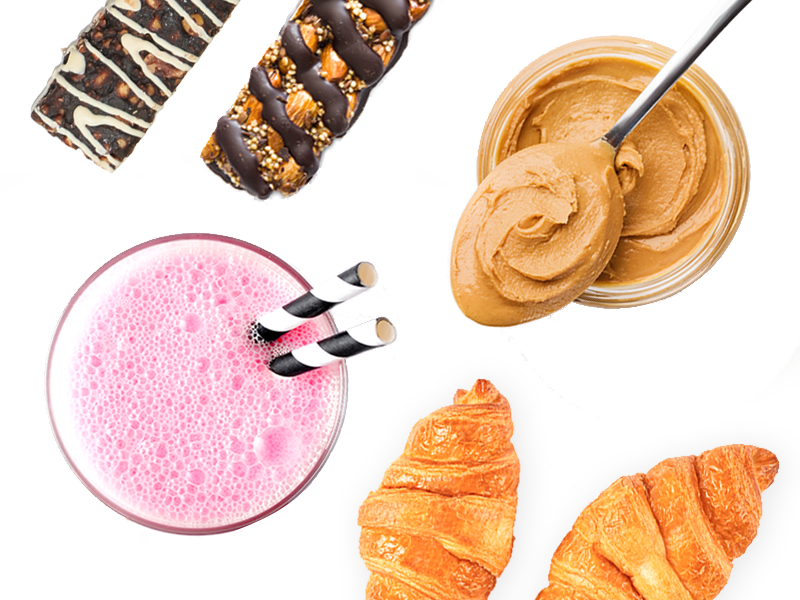 EPG IN THE BRANDS PEOPLE  LOVE
Consumers are flocking to brands featuring Epogee's alternative fat technology. And why not? Our proprietary alternative fat technology is proven safe and effective, GMO-free and can be used in a wide variety of applications.
With EPG, you do not have to compromise enjoyment for calorie reduction. EPG opens new market opportunities for food and beverage companies looking to make their products healthier. These brands cut 92% of calories from fat for each unit of fat replaced—your brand can too.
Experience the brands that are leading the alternative fat revolution.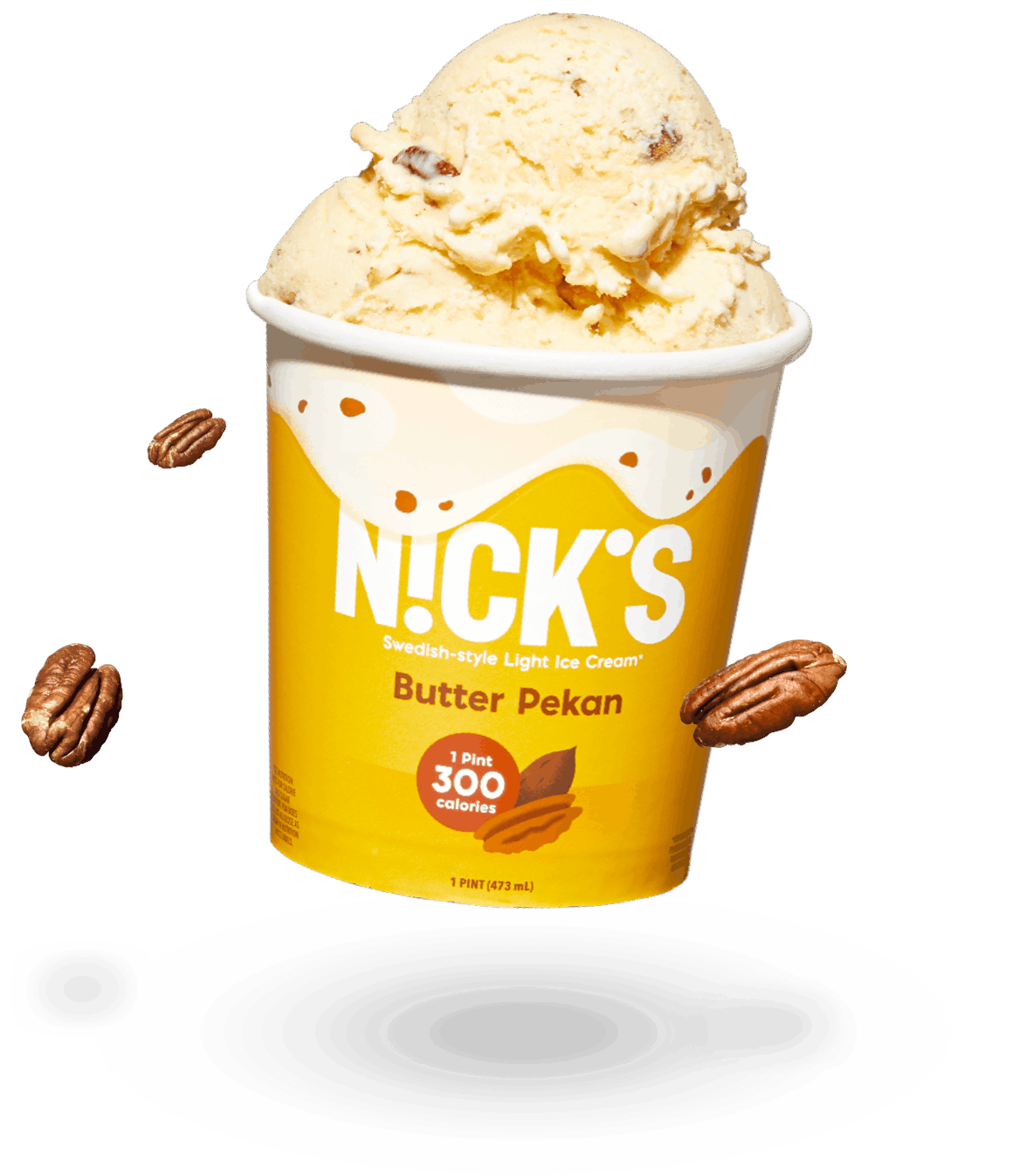 TRANSFORMING CONSUMER-PLEASING FOODS & BEVERAGES
Taste versus calories. For years, many consumers have felt like they can't win—cutting calories requires them to sacrifice many of their favorite foods.
EPG changes everything about the status quo. Made from GMO-free modified plant-based oil, EPG is the only technology available today that can cut 92% of calories from fat for each unit of fat replaced without impacting taste. Depending on the application, you can cut total calories by nearly half—without compromises.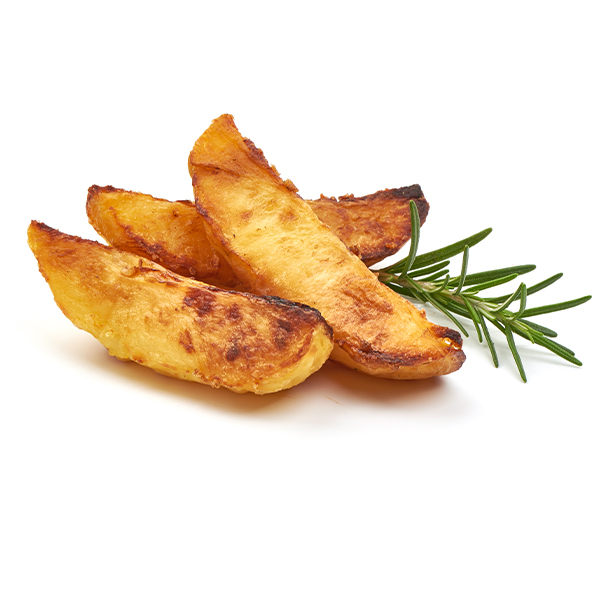 IMAGINE THE POSSIBILITIES

Extensively researched and tested, EPG has earned GRAS status across a wide range of food and beverage applications.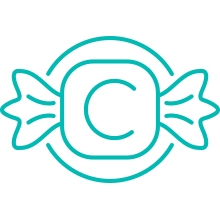 CONFECTIONERY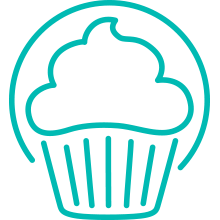 BAKED GOODS, BAKING MIXES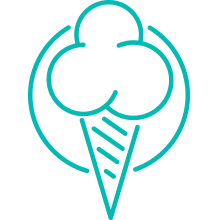 FROZEN DAIRY & DESSERTS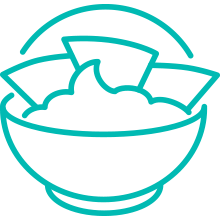 SPREADS, DIPS, GRAVIES & SAUCES

NUT BUTTERS & SPREADS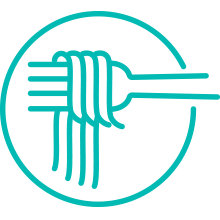 GRAIN PRODUCTS & PASTAS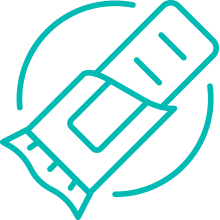 PROTEIN/MEAL REPLACEMENT BARS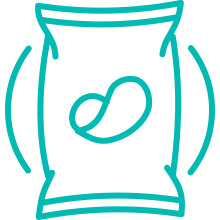 POTATO / CORN CHIPS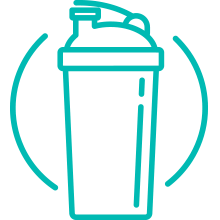 BEVERAGES / BEVERAGES BASES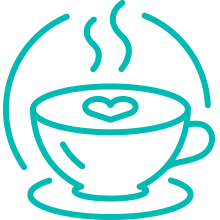 SPECIALTY COFFEE / TEA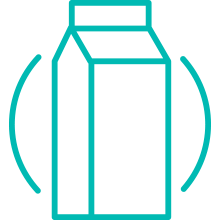 DAIRY PRODUCT ANALOGS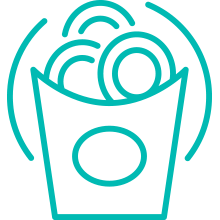 BREADED/BATTERED PROTEINS & VEGETABLE PRODUCTS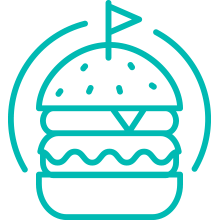 PLANT-BASED PROTEINS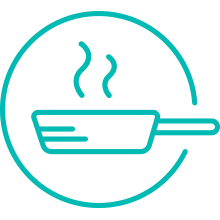 FRYING
SATISFYING CONSUMERS' UNMET NEED
Increasingly health-conscious consumers want foods and beverages that help them live their best life, addressing wellness and nutrition concerns while still delivering the taste they love—as well as the occasional treat. In fact, while 99% of consumers indulge periodically, only 18% are satisfied with current options for reduced calorie foods. 
Most shoppers are interested in purchasing a reduced calorie version of a product they already buy—if the taste remains the same. Epogee's rigorous safety and sensory studies prove that with EPG, food and beverage manufacturers really can keep the flavor and lose the calories, delivering consumer-pleasing options.