LET'S MAKE FOOD BETTER
Please get in touch to discuss how, together, we can provide better food choices for everyone.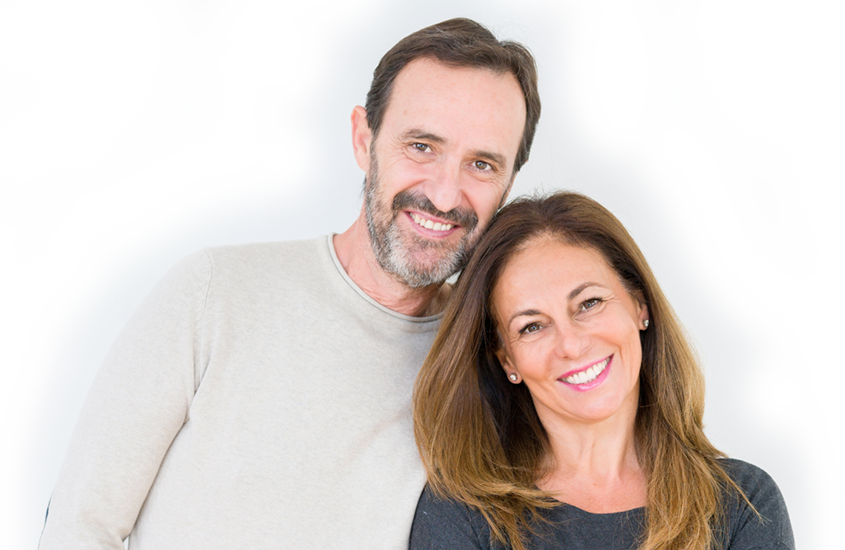 OUR COMPANY
At Epogee®, we are on a mission—to help improve the health of society. We are here to cook up a fat revolution, by delivering a solution against the greatest unmet need in food...dramatically reduced calories without any compromises.

EPOGEE,LLC
9002 Purdue Rd.
Suite 300
Indianapolis,IN46268