LEAD THE ALTERNATIVE
FAT REVOLUTION
Reimagine the possibilities of your products!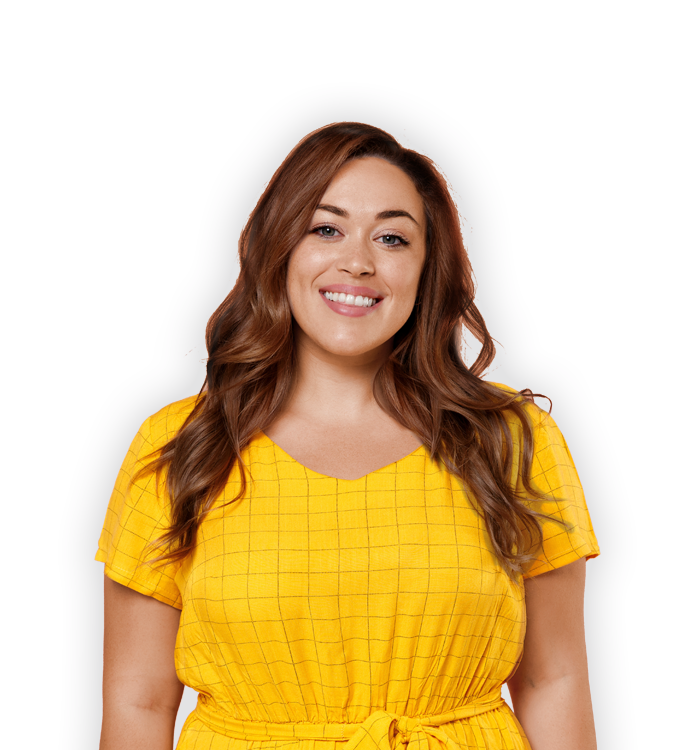 CHALLENGE THE STATUS QUO
Create delicious, groundbreaking products that are vastly lower in calories than their traditional full fat counterparts, without sacrificing taste or texture.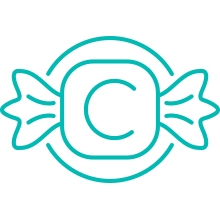 CONFECTIONERY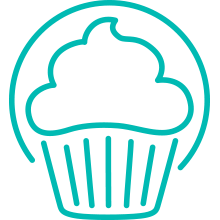 BAKED GOODS, BAKING MIXES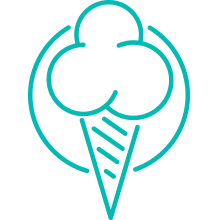 FROZEN DAIRY & DESSERTS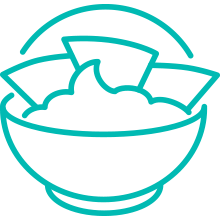 SPREADS, DIPS, GRAVIES & SAUCES

NUT BUTTERS & SPREADS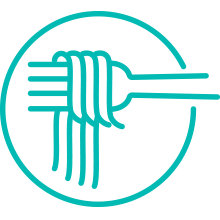 GRAIN PRODUCTS & PASTAS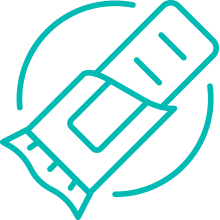 PROTEIN/MEAL REPLACEMENT BARS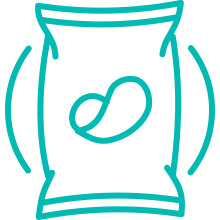 POTATO / CORN CHIPS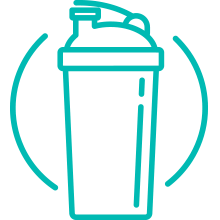 BEVERAGES / BEVERAGES BASES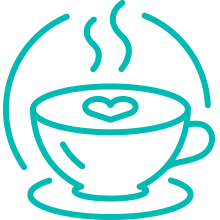 SPECIALTY COFFEE / TEA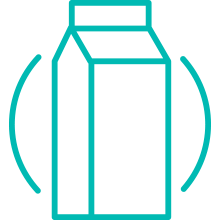 DAIRY PRODUCT ANALOGS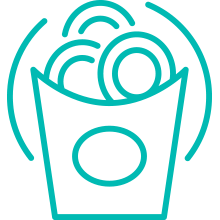 BREADED/BATTERED PROTEINS & VEGETABLE PRODUCTS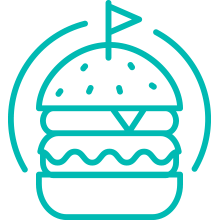 PLANT-BASED PROTEINS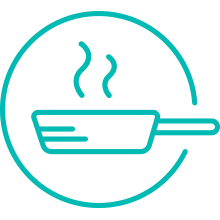 FRYING
DOWNLOAD OUR WHITEPAPER
Find out how you can drastically reduce calories in your products and keep all the flavor.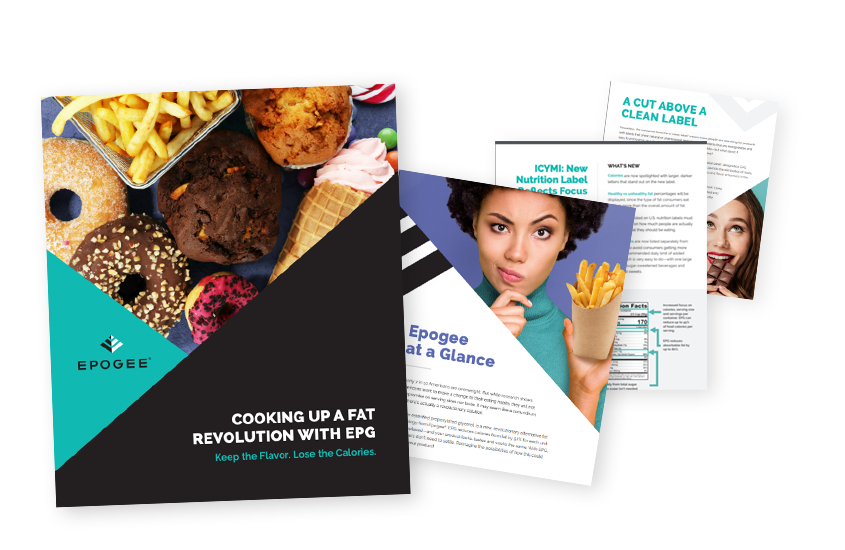 EPG IN ACTION

Here are examples of how your nutritional labels can change with EPG, which reduces calories from fat by 92% for each unit of fat replaced.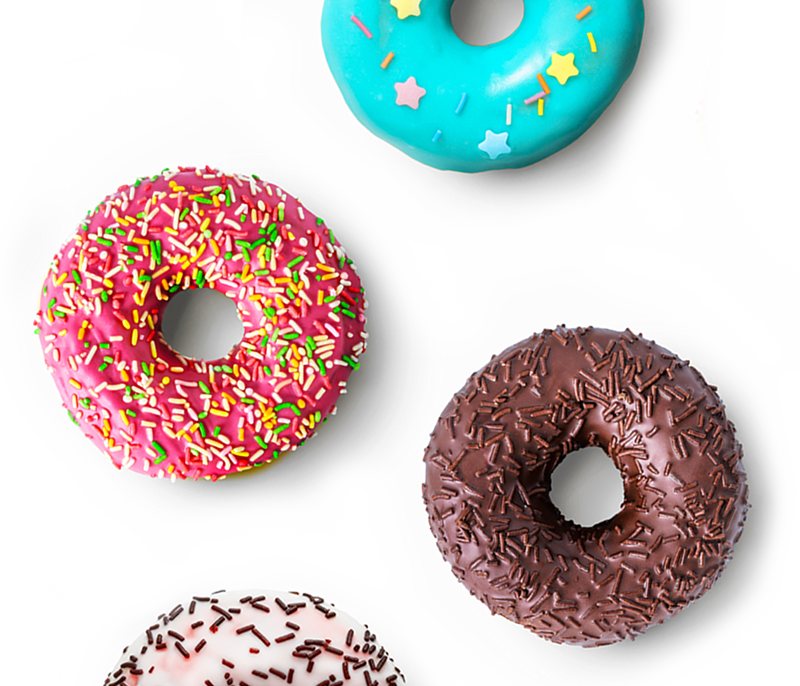 BAKED GOODS & BAKING MIXES
From fudgy brownies to muffins, cake mixes and more, baked goods made with EPG blends with baking shortenings and/or vegetable oils have significant reduction of total calories and absorbable fat—without any trade-offs in taste, texture and overall quality.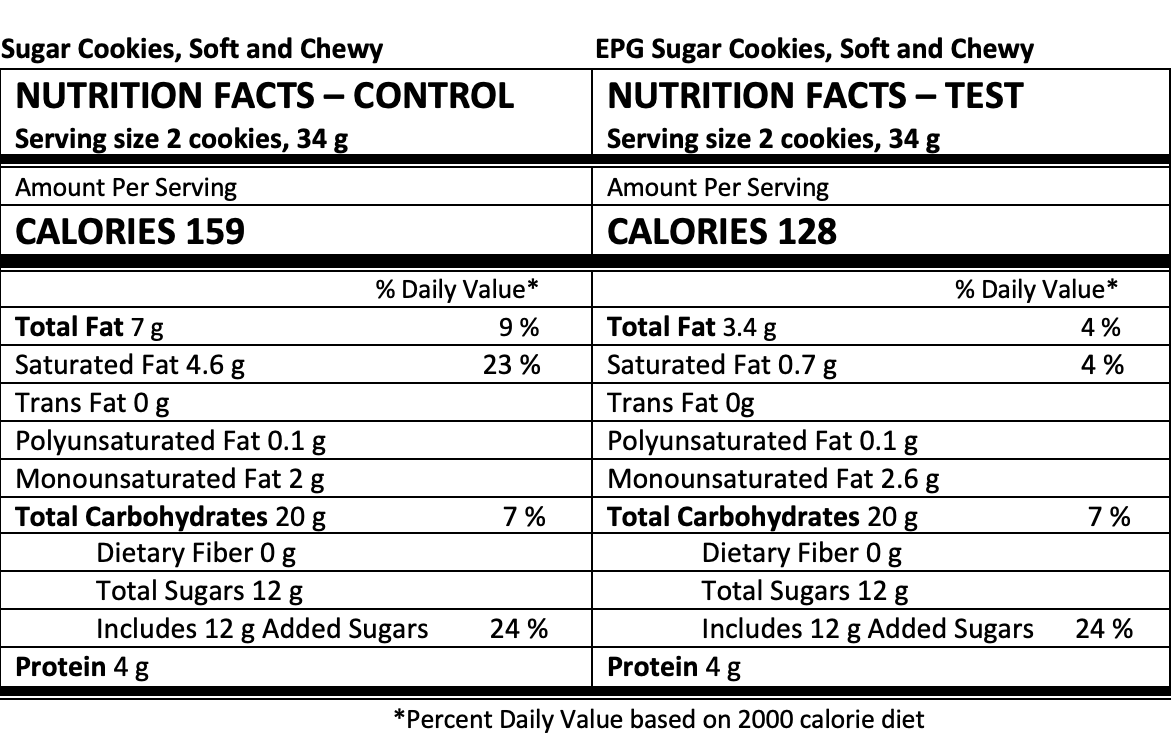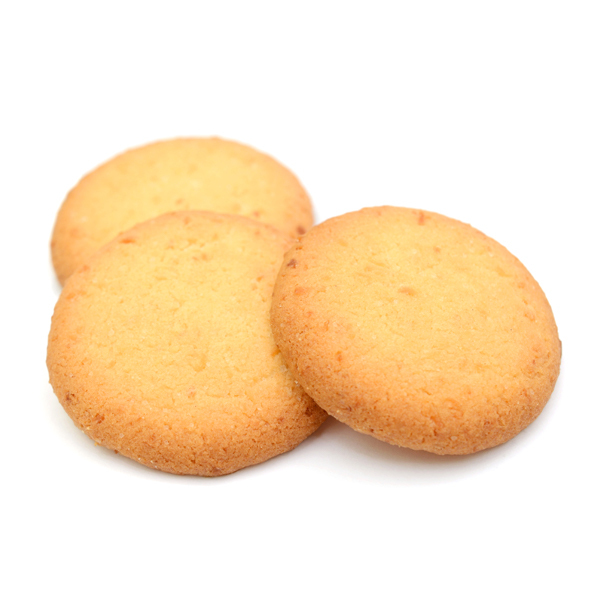 BATTERED/BREADED PROTEIN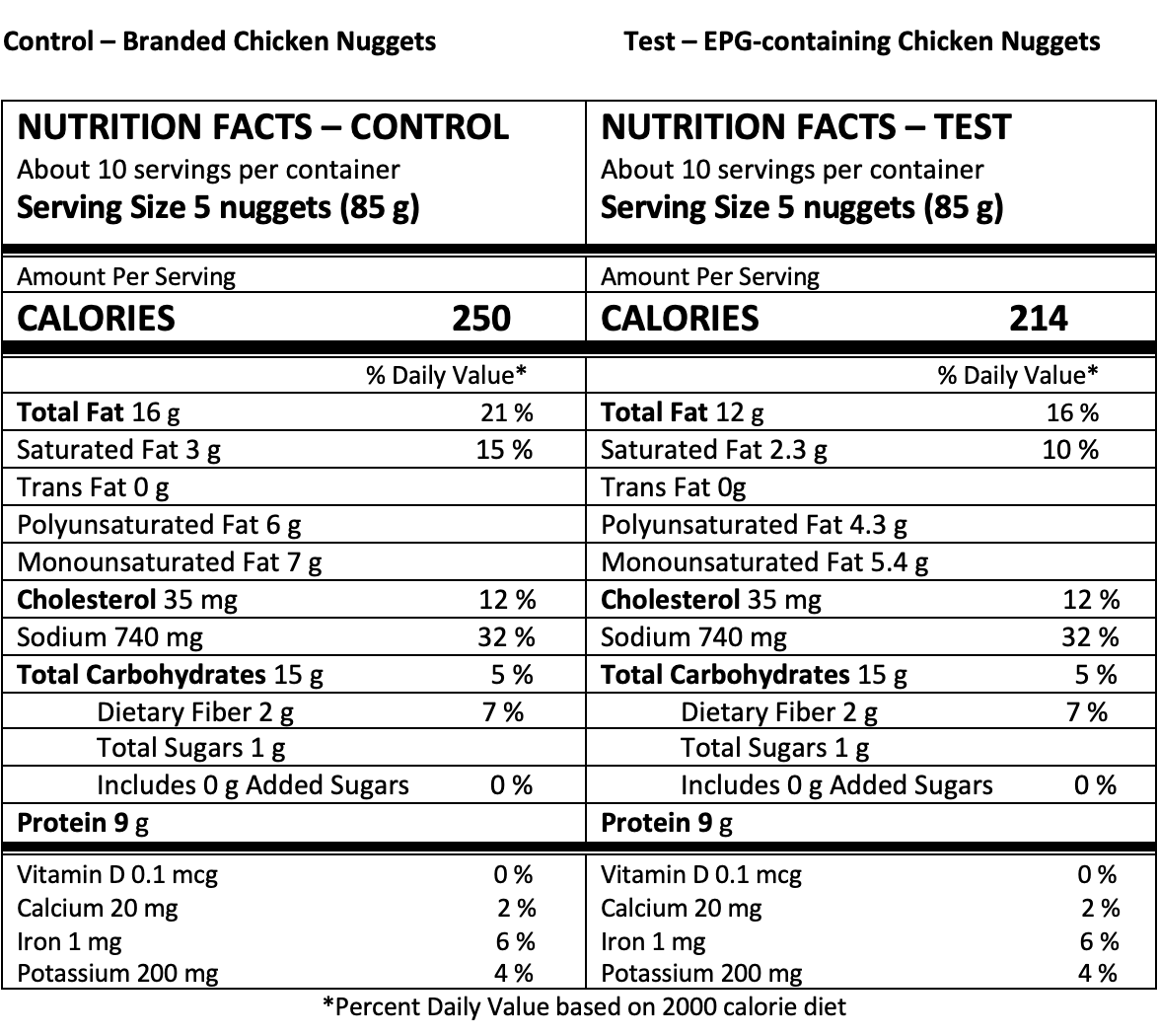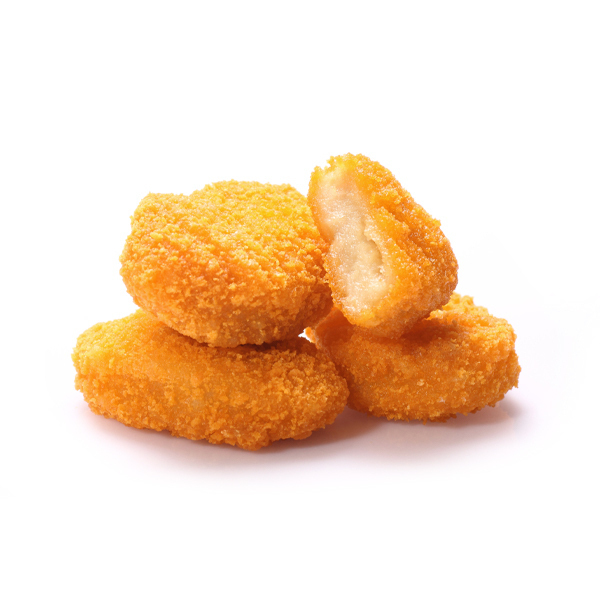 BATTERED/BREADED VEGETABLE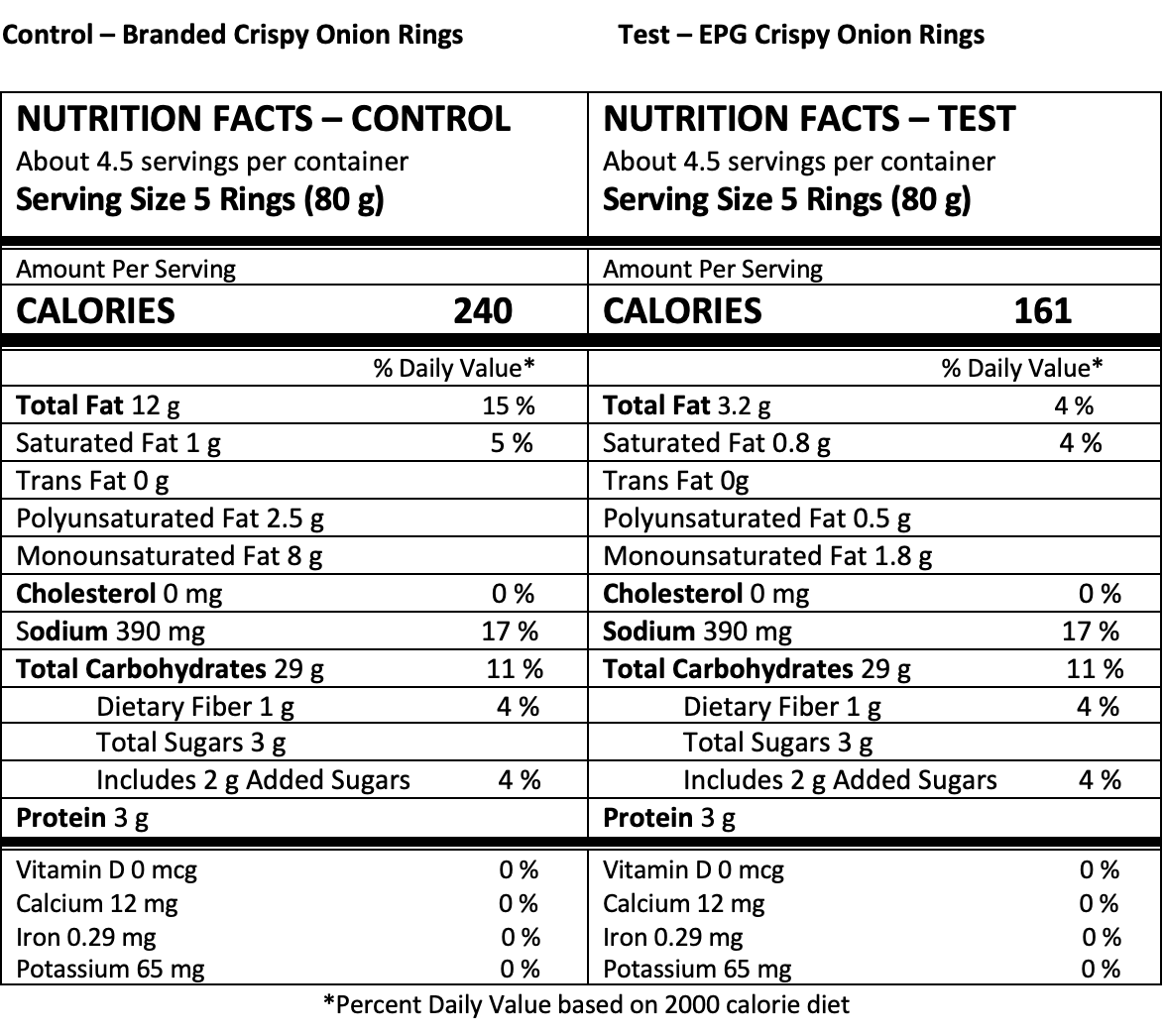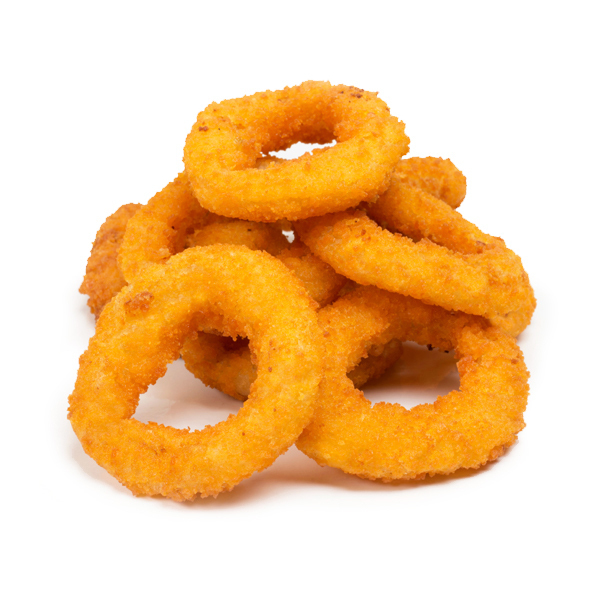 CONFECTIONERY
In everyone's favorite sweet treats, EPG is comparable to cocoa butter and fractionated palm kernel oil, with a similar sharp melting profile, mouthfeel, lubricity, surface sheen, and pleasing snap.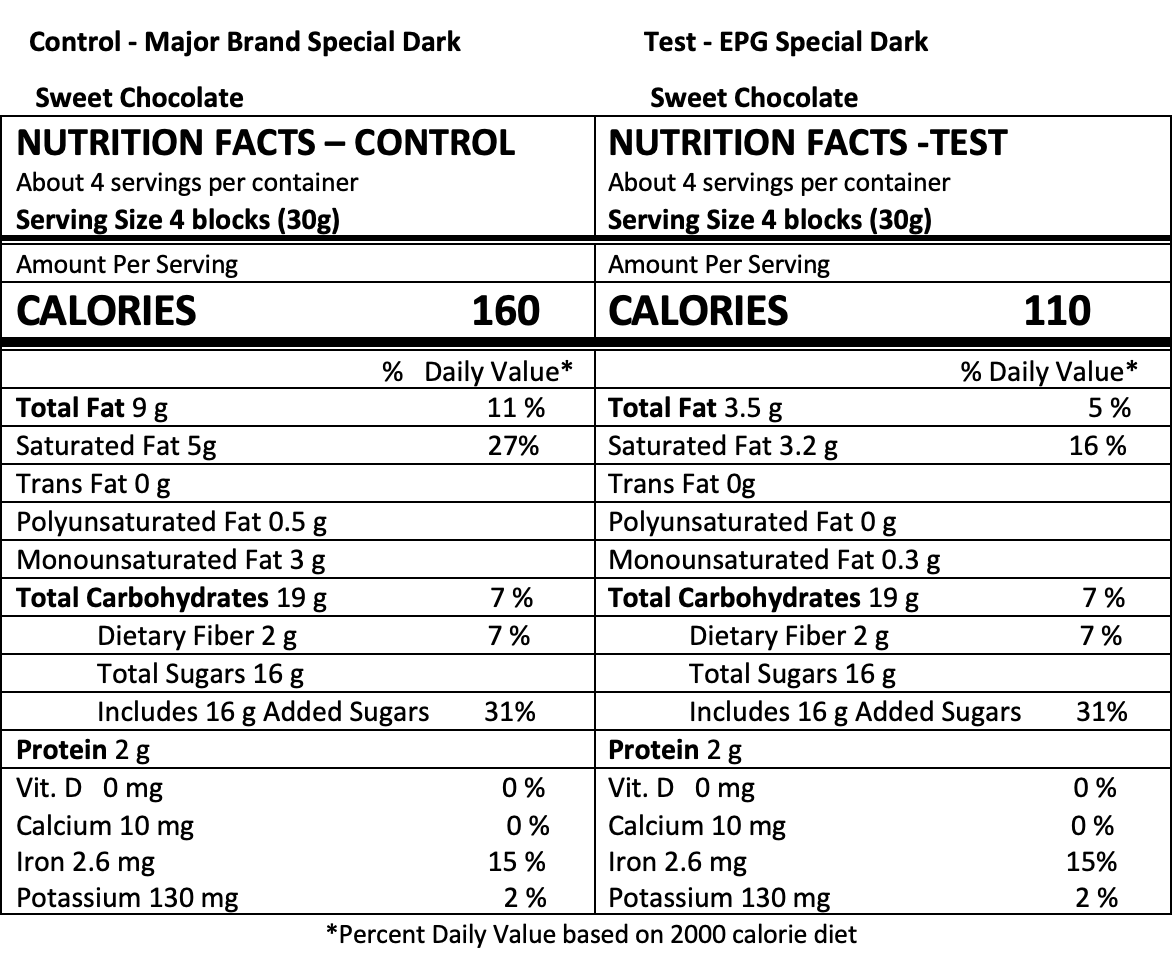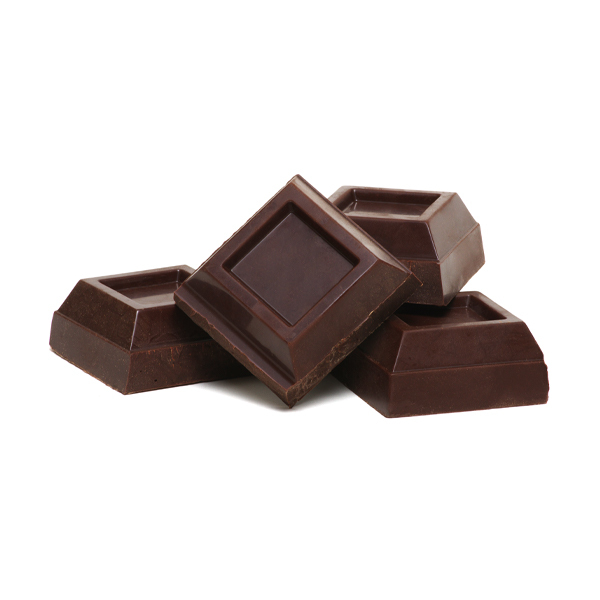 DAIRY PRODUCT ANALOGS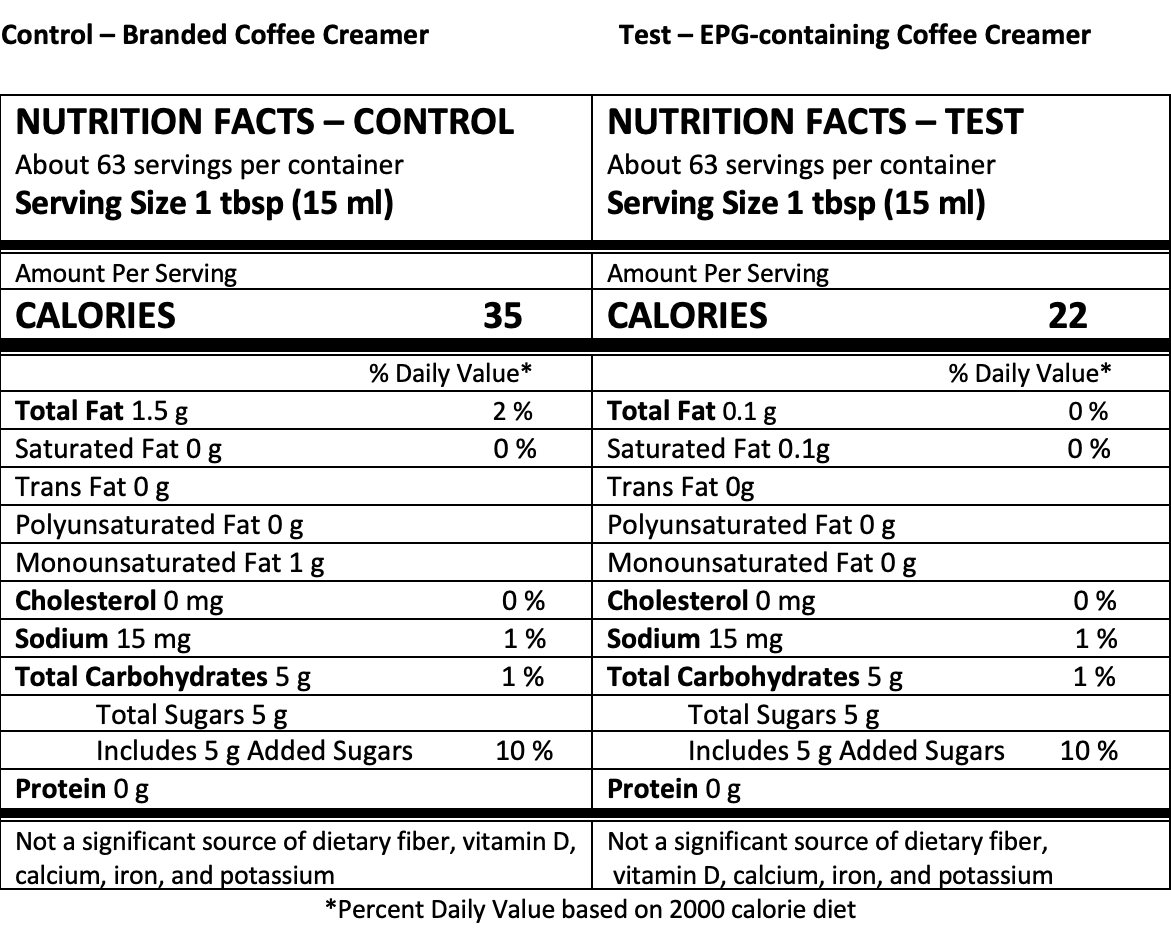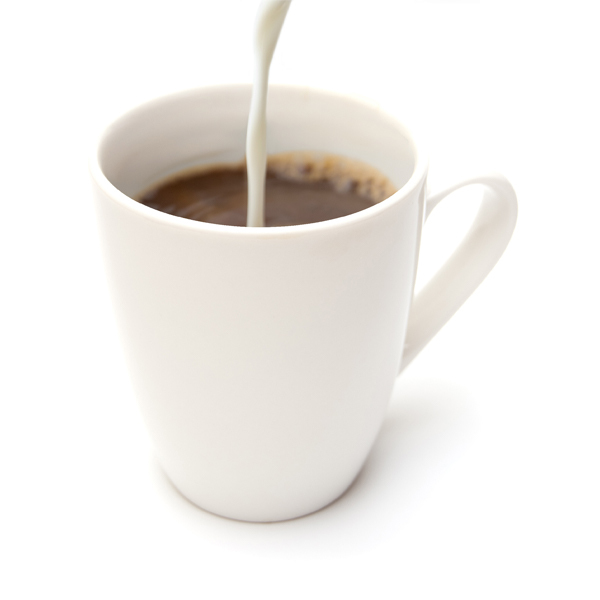 FROZEN DAIRY DESSERTS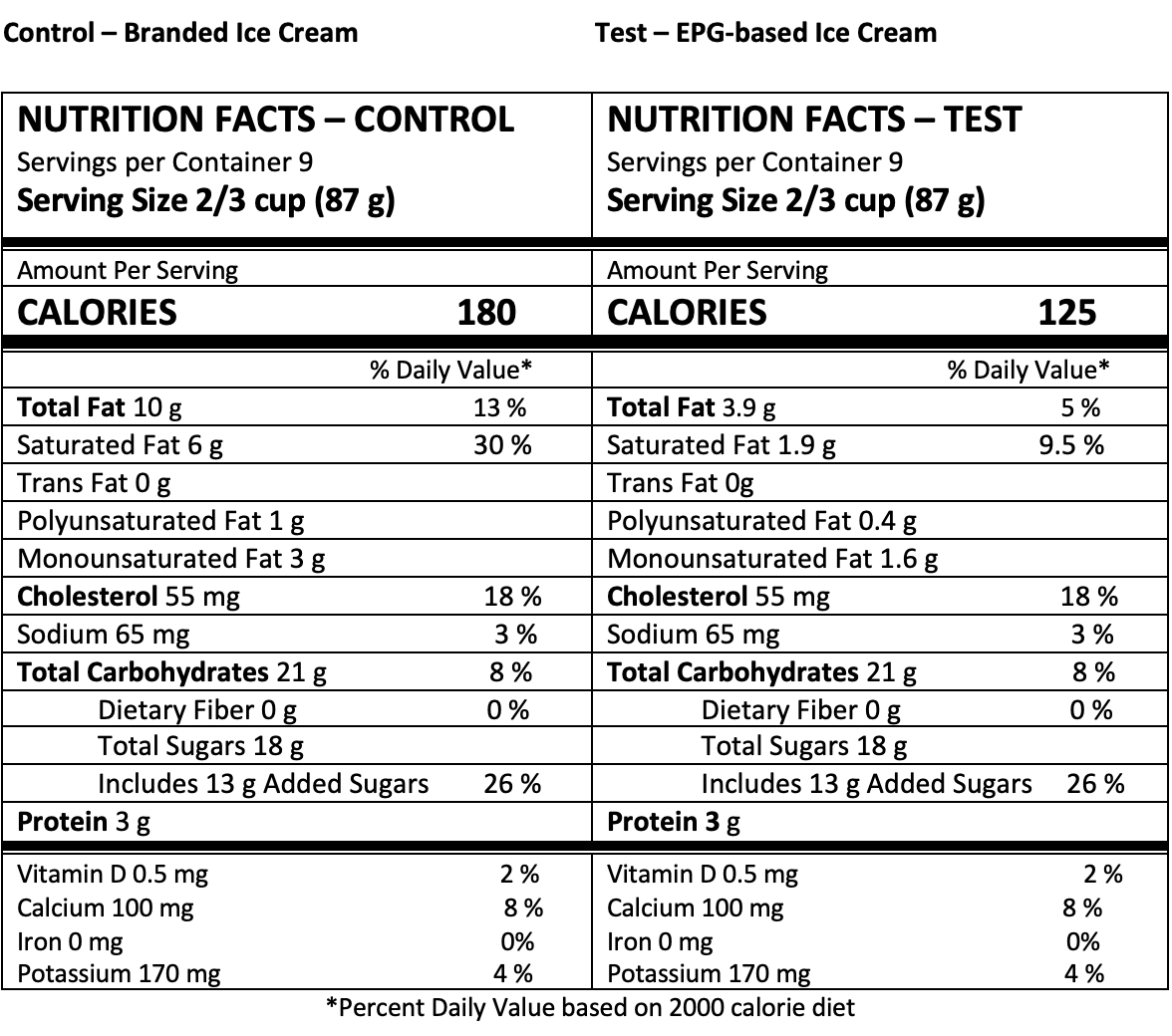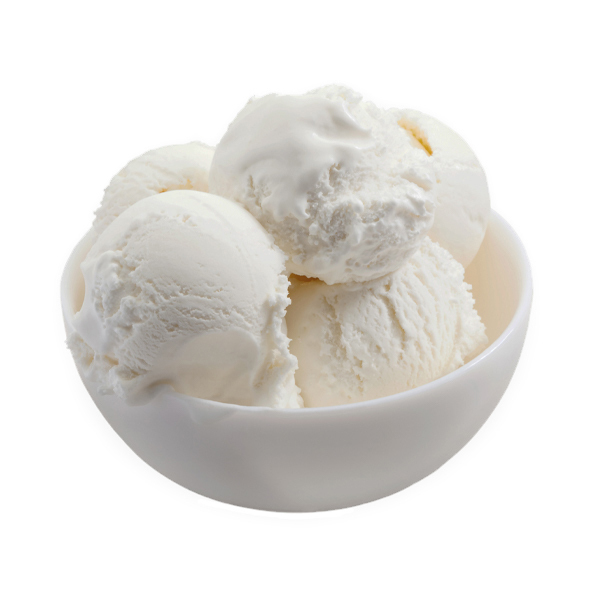 FRYING
Crispy, golden, with that signature hint of roasted flavor—all the reasons to love fried foods, without all the calories from fat. EPG delivers the classic crunch and fresh-out-of-the fryer texture consumers crave.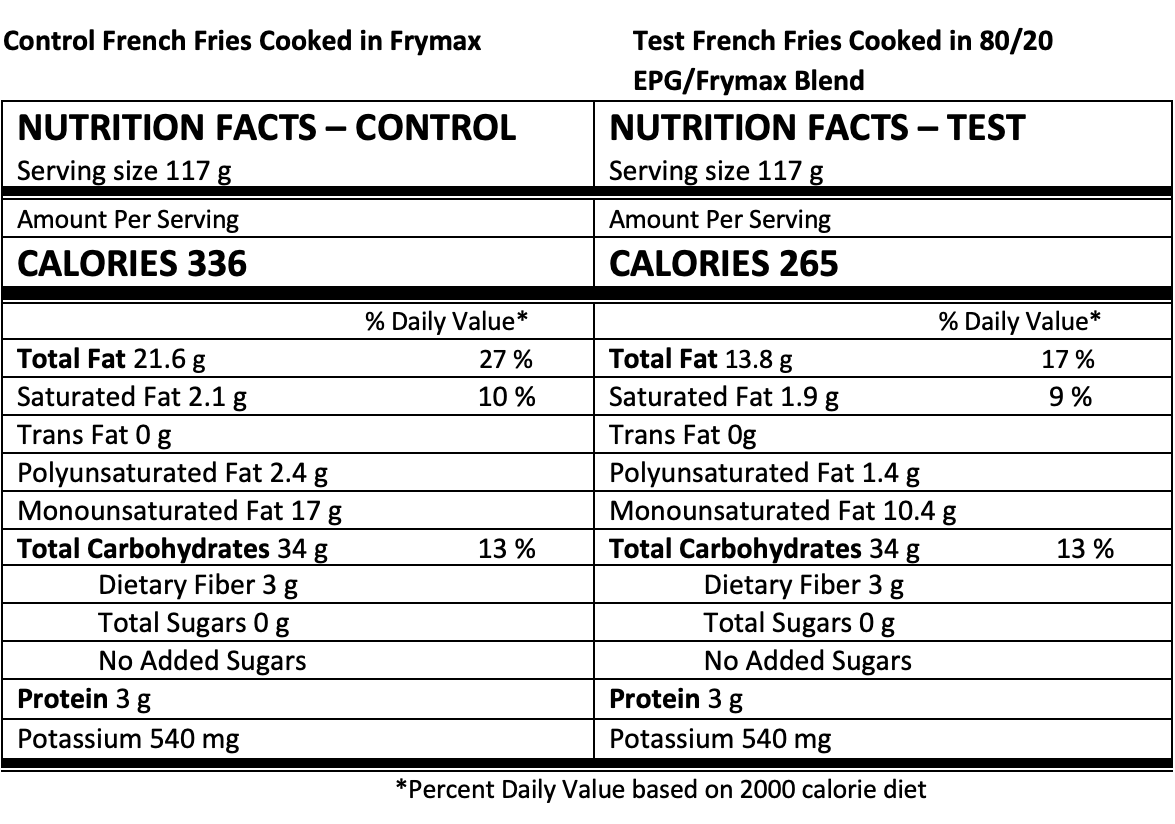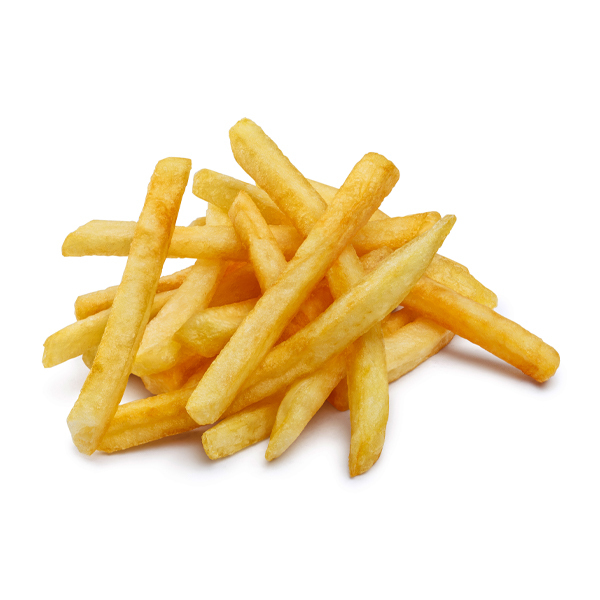 NUT BUTTERS & SPREADS
Keep all the properties of full fat nut butters—great taste, texture, spreadability and mouthfeel—while significantly reducing caloric content, when you use EPG in your nut spreads.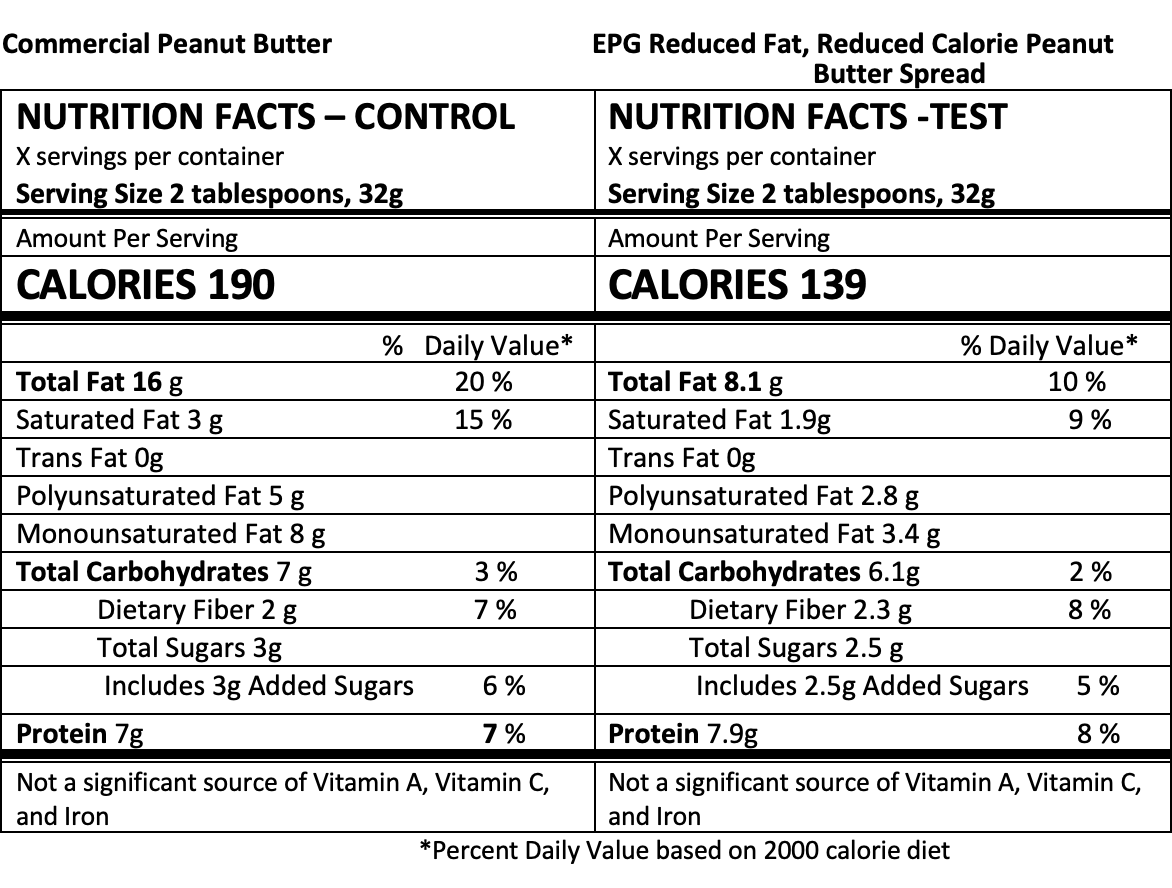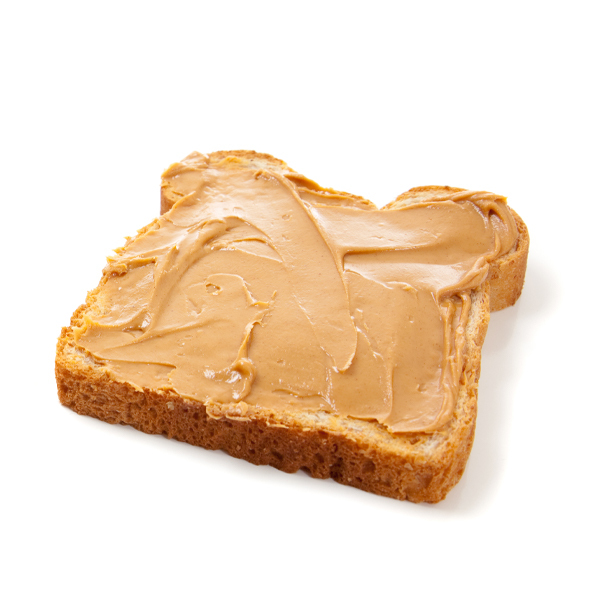 POTATO/CORN CHIPS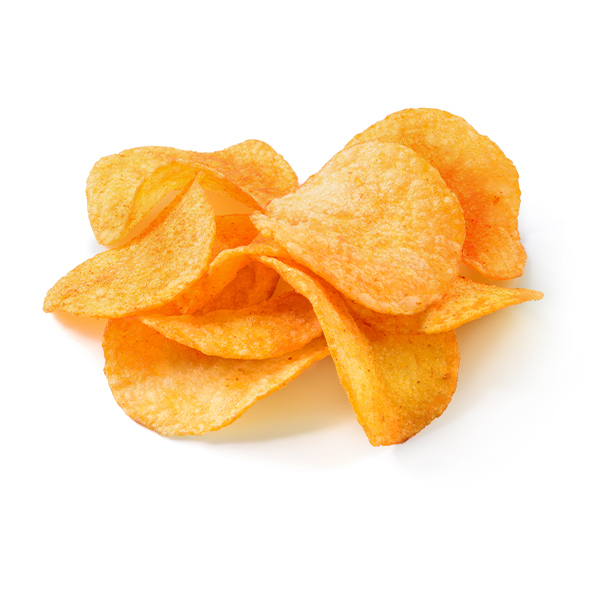 PLANT-BASED PROTEINS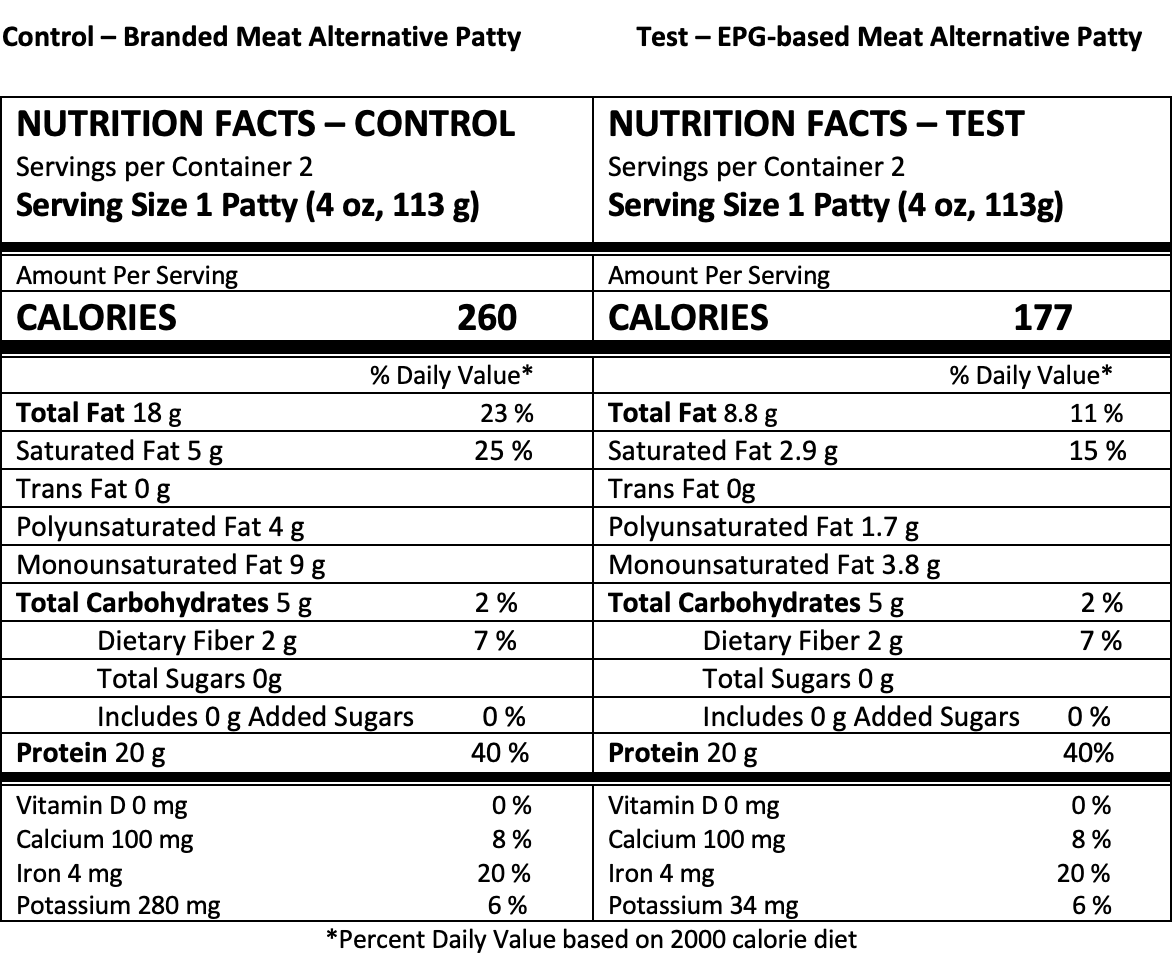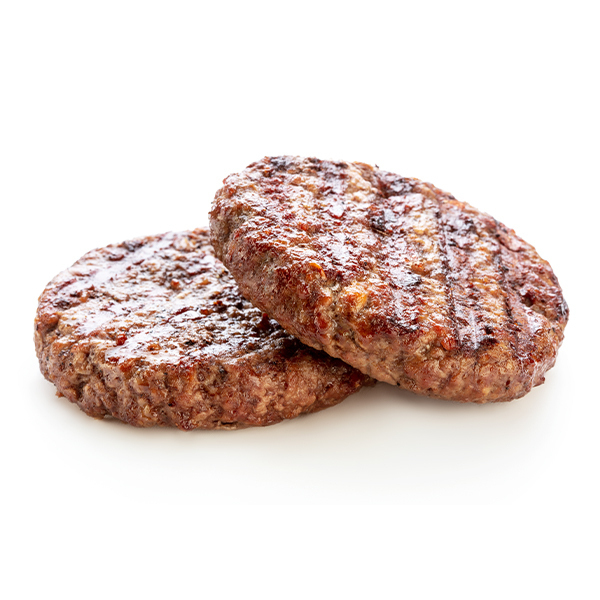 PROTEIN/MEAL REPLACEMENT BARS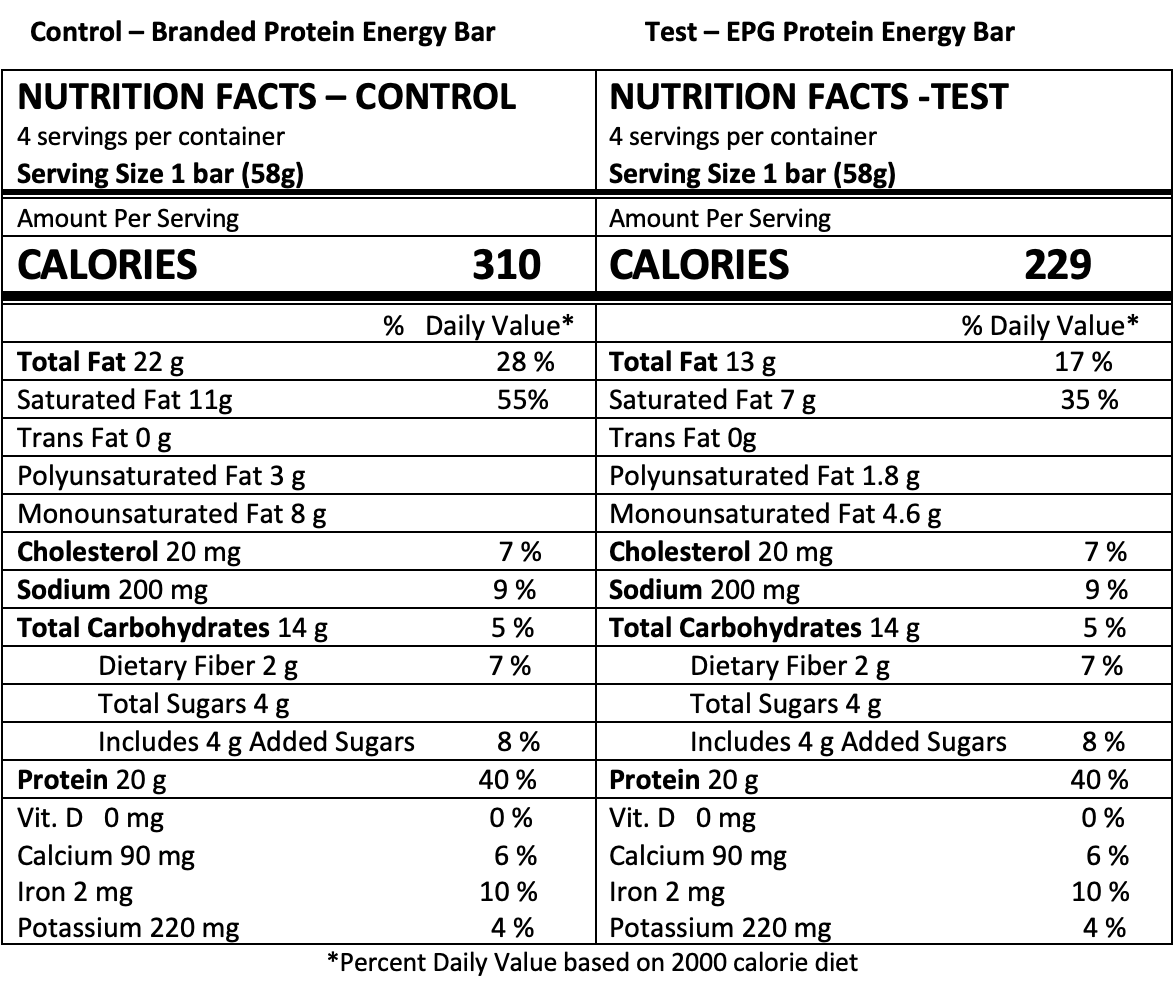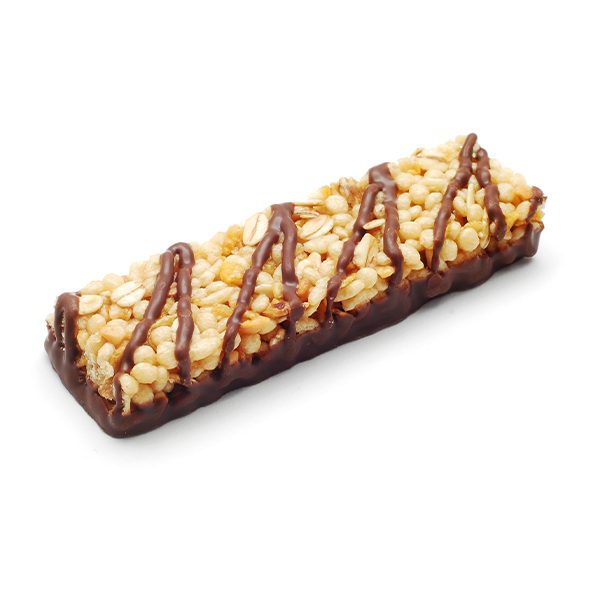 SPREADS, DIPS, GRAVIES & SAUCES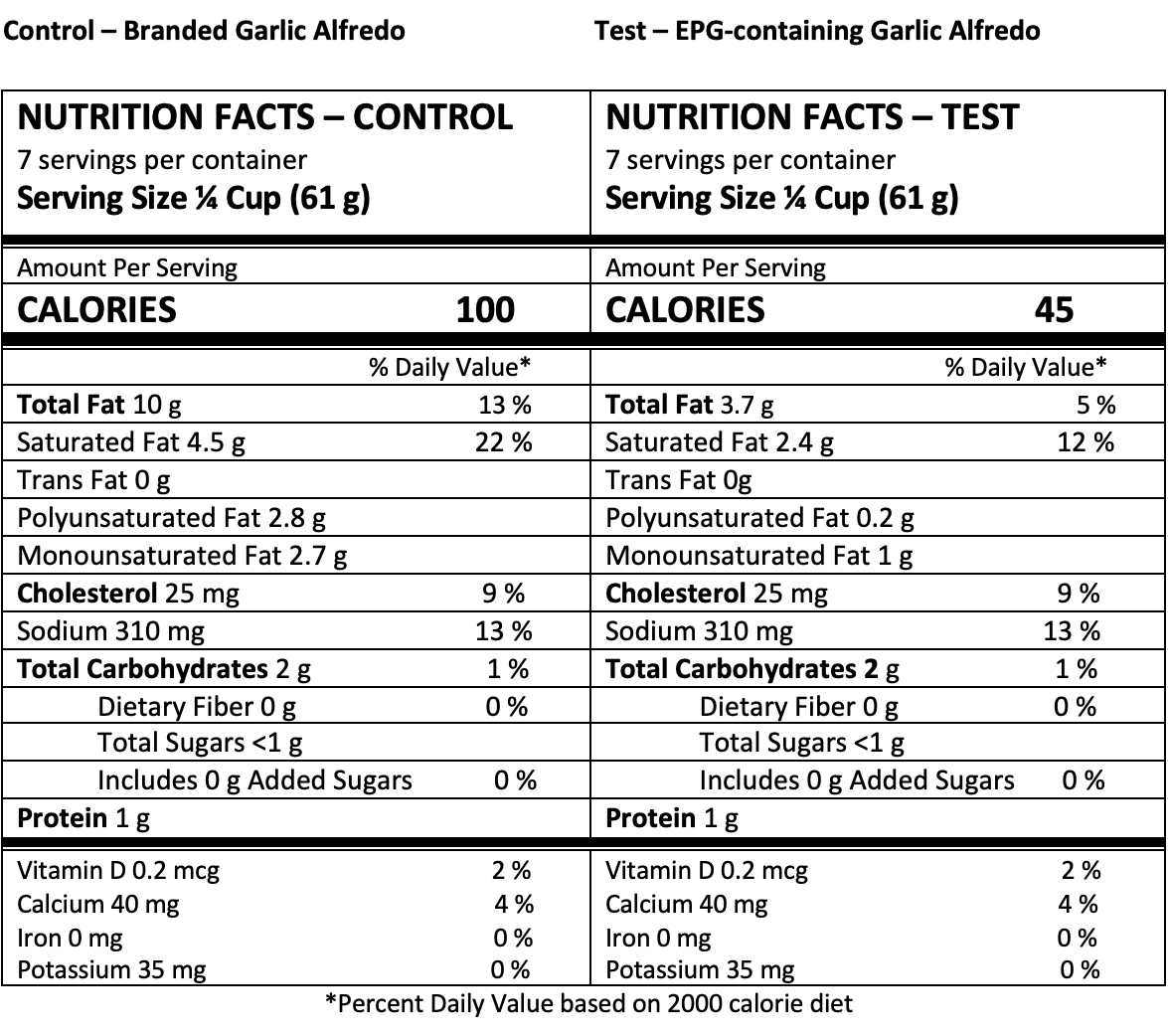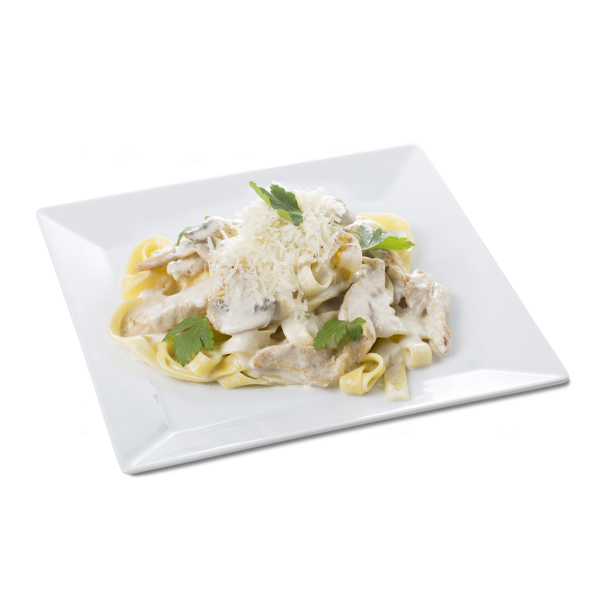 SPECIALTY COFFEE/TEA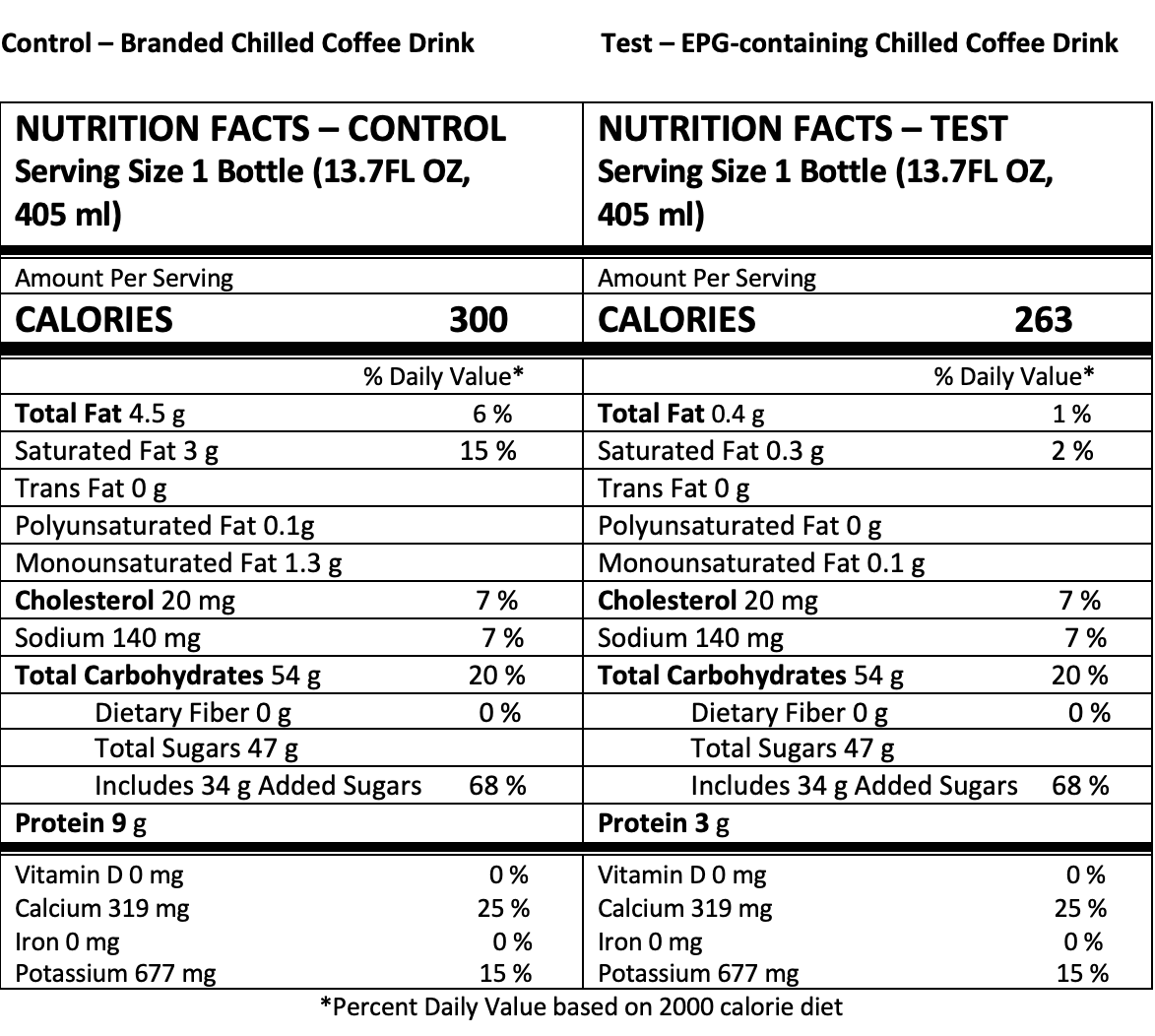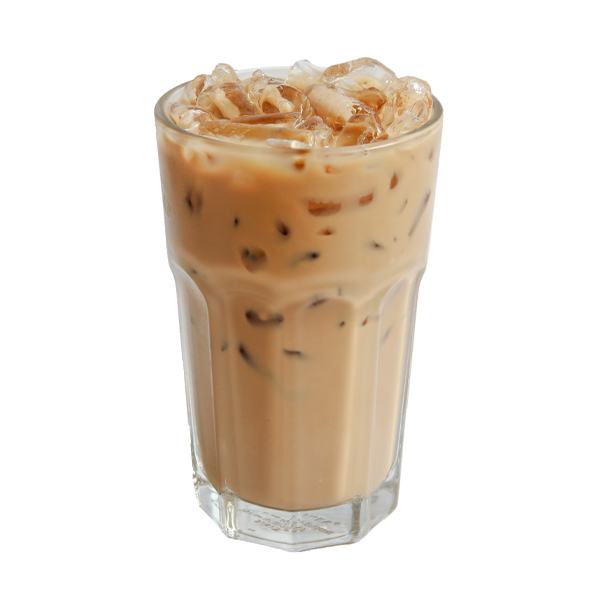 FAQs
How is EPG different than fat substitutes?
Because EPG has a melting point of 102º F, it remains solid at body temperature and does not present any gastrointestinal or other side effects on the body.
Can EPG replace all the oil or butter in my recipe?
EPG can replace 50% to 85% of fat in a formulation, depending on the application.
Does EPG have any health claims?
EPG is gluten-free, allergen-free, trans-fats-free, vegan and kosher, GMO Free
What does EPG taste like?
Like other neutral vegetable-based fats (i.e. vegetable oil), EPG takes on the flavor of whatever it's made with. Because of this, EPG offers a flavor and texture that is nearly identical to traditional fats.
How is EPG listed on an ingredient statement?
EPG is currently being labeled as "EPG (modified plant-based oil)"