CONSUMERS WON'T COMPROMISE.
NEITHER SHOULD YOU.

According to a recent survey, 93% of American adults make at least some effort toward healthy eating1. But only 18% are "extremely satisfied" with their current options for reduced-calorie foods2. More and more, consumers refuse to compromise on taste, texture and overall experience. So what can food brands and investors do to keep them coming back for more? Read about shifting consumer attitudes and innovative new solutions in our free ebook, "Let's Make Food Better."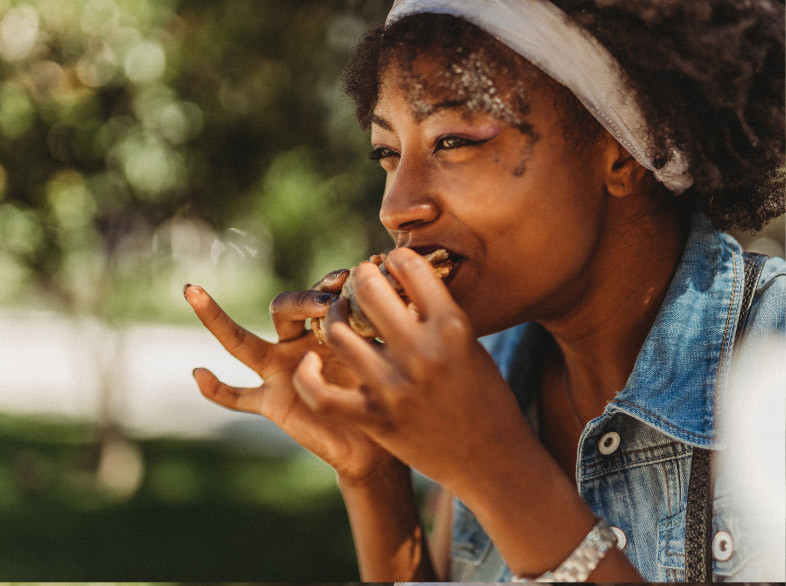 GET THE FREE EBOOK
Learn the latest trends and innovations around creating better-tasting formulations that keep consumers healthy and happy.
AMERICA AT A CROSSROADS
Healthy food formulations are under the microscope—for a variety of reasons. Brands that stay one step ahead will see greater success.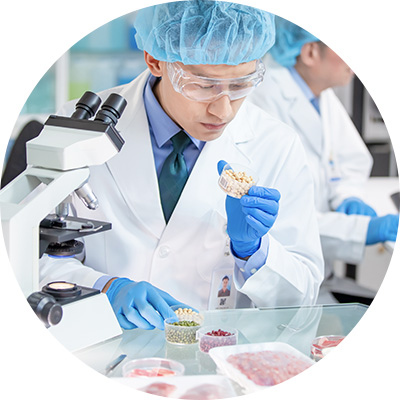 Healthy aspirations, high expectations
While the large majority of Americans make some effort to eat healthy1, better-food brands are learning the hard way that consumers refuse to compromise on taste.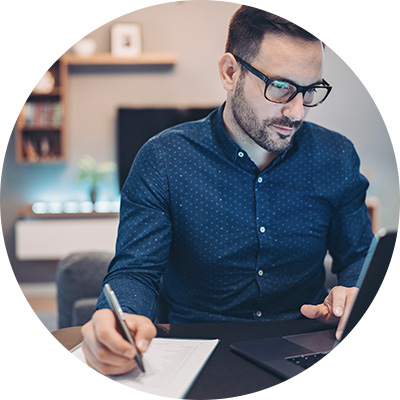 Tough demands
Ingredient innovation has come a long way, but certain categories (like plant-based and confectionary) still struggle to match the taste and mouthfeel of their full-fat counterparts.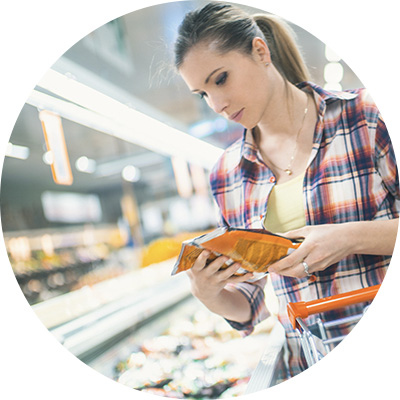 Bad food fallout
Many nutritionists believe we're just scratching the surface of the health fallout from excessive saturated fat and calorie consumption—and it's increasingly up to food brands to do their part.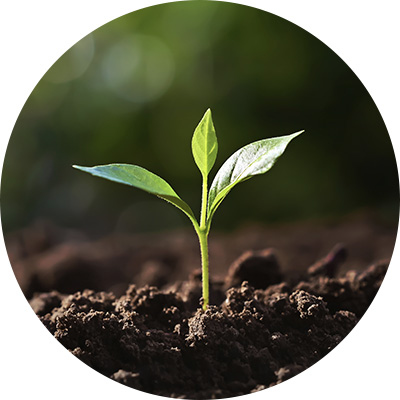 Emphasis on ESG
As the focus on ESG initiatives grows, companies will face pressure to not only grow profits, but also to do what's right for the planet and its people.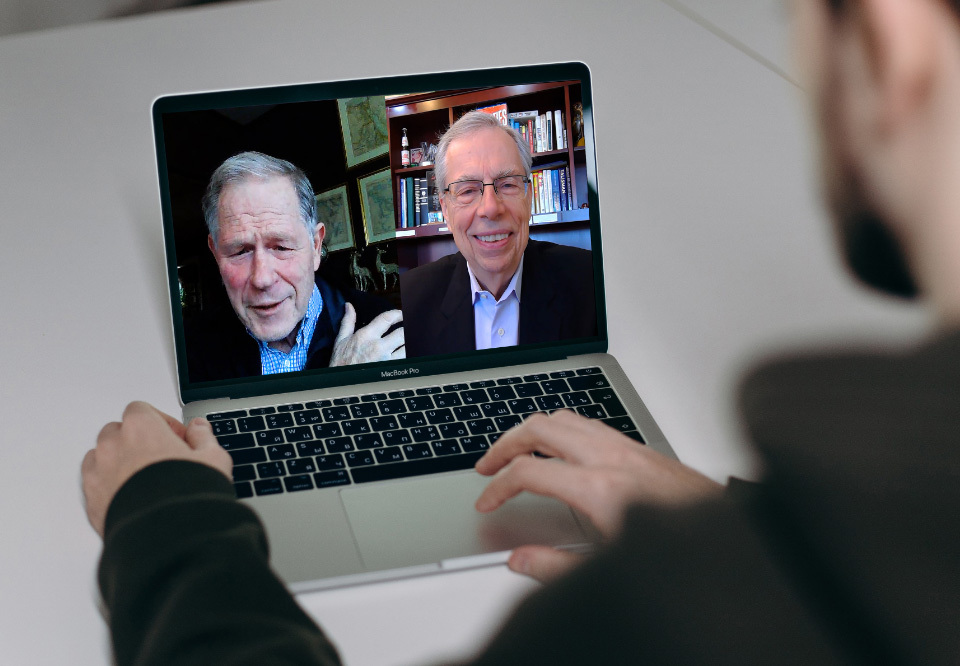 WHAT THE EXPERTS ARE SAYING
Our Founder's Table video series covers some of the most pressing issues in the better-for-you food market—led by David Rowe, Founder of Epogee.



GET IN TOUCH
We're Epogee—and we're committed to helping food brands make tastier (and healthier) foods with our game-changing fat alternative, EPG. Interested in learning more? Let's chat!