BETTER PLANT-BASED MEAT STARTS HERE

In recent years, brands, investors, and consumers alike have shown quite an appetite for plant-based meats. But it's not always love at first bite. Food formulators are still grappling with how to make meat analogs taste as good as their animal counterparts. Read more about the trend in our free ebook—plus see how some of the most buzzed-about food brands are stepping up to the challenge with new solutions.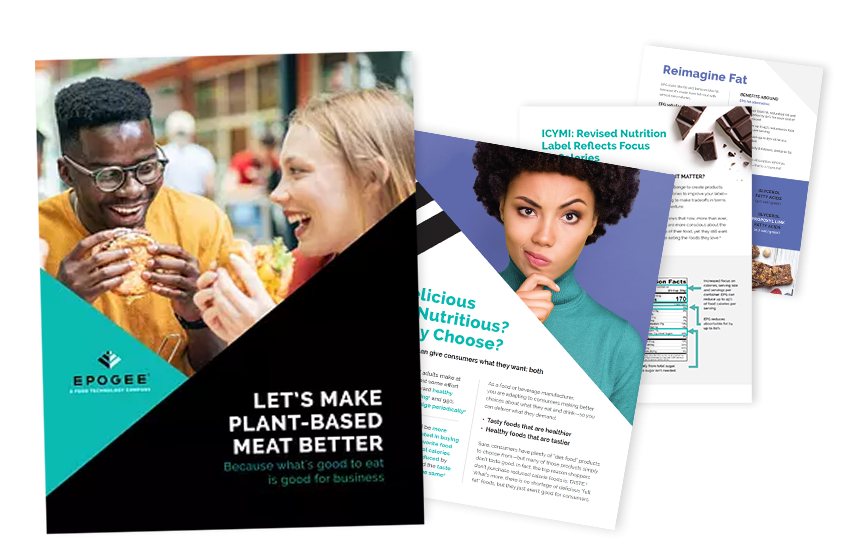 A MARKET AT A CROSSROADS
Experts believe the plant-based meat market is following the Gartner Hype Cycle of emerging technologies—and that consumers have surpassed the "Inflated Expectations" phase and slipped into the "Trough of Disillusionment." It's a make-or-break time for plant-based meat brands—and there are several key factors at play: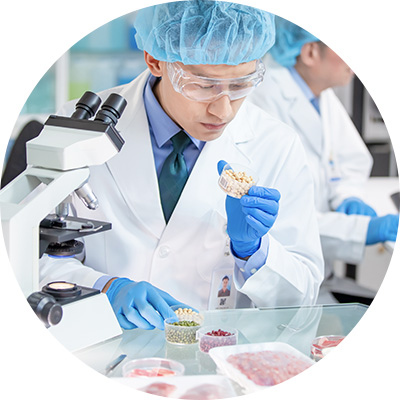 Food science
New food technologies are better at mimicking the taste and mouthfeel of real meat.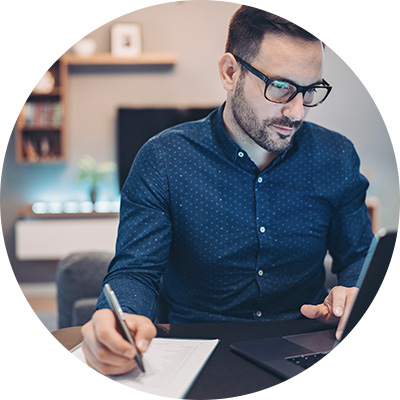 Investor pressure
Startups and public companies alike are under pressure to crack the code.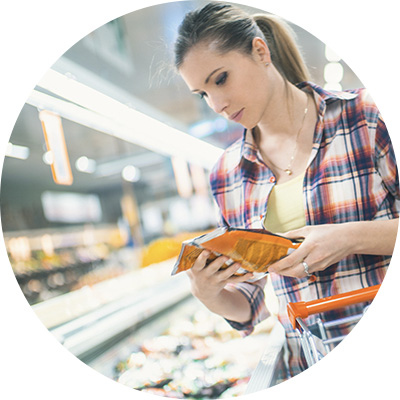 Customer expectations
From clean labels to great taste, consumers have sky-high standards.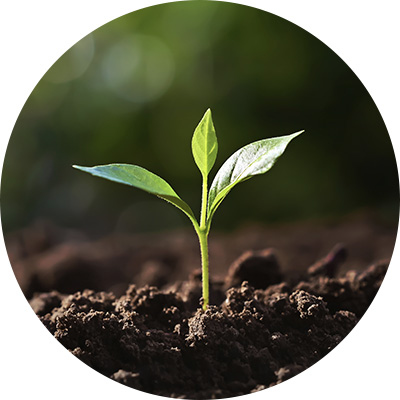 Emphasis on ESG
Plant-based meats are key for food brands striving to be more sustainable.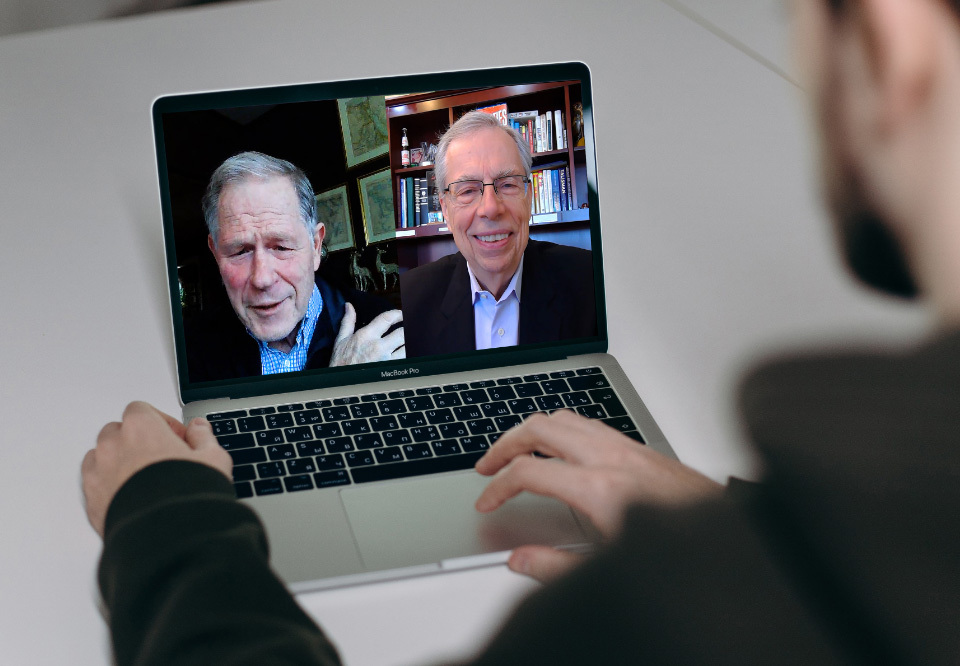 GET A LEADERSHIP POV
Our Founder's Table video series covers some of the most pressing issues in the better-for-you food market—led by David Rowe, Founder of Epogee.




PLANT-BASED NEWS & RESOURCES
GET IN TOUCH
We're Epogee—and we're committed to helping food formulators make better products with our game-changing fat alternative, EPG. Interested in learing more? Let's chat!