TASTY INSIGHTS FROM INDUSTRY EXPERTS

Hear what the experts have to say about some of the most pressing issues in the better-for-you food market—led by David Rowe, Founder of Epogee—in our Founder's Table video series. Click below for a preview and to access the series.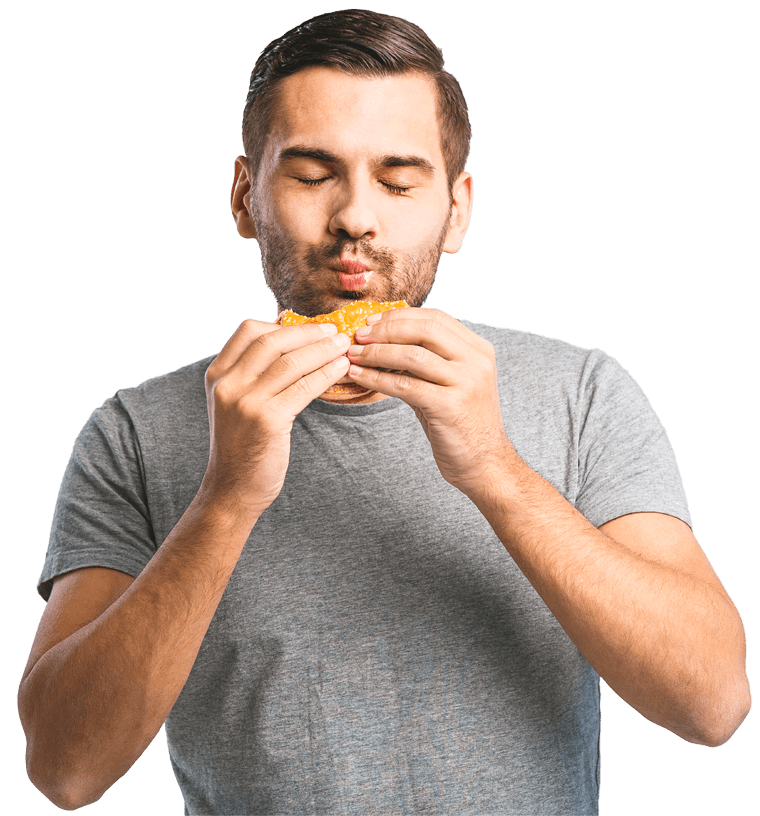 FOUNDER'S TABLE VIDEO SERIES: WHAT YOU'LL LEARN




GET IN TOUCH
We're Epogee—and we're committed to helping food formulators make better products with our game-changing fat alternative, EPG. Interested in learing more? Let's chat!