Who We Are
Epogee® is a company of dedicated people on an important mission.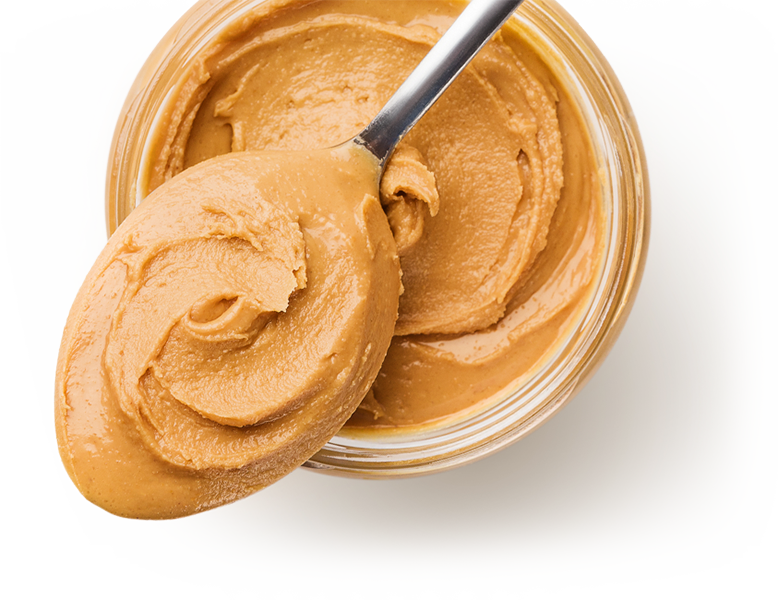 OUR COMPANY VISION



A world where we can all choose foods that are delicious and better for us.



OUR MISSION
To help our customers wow consumers with better foods that are enjoyable to eat.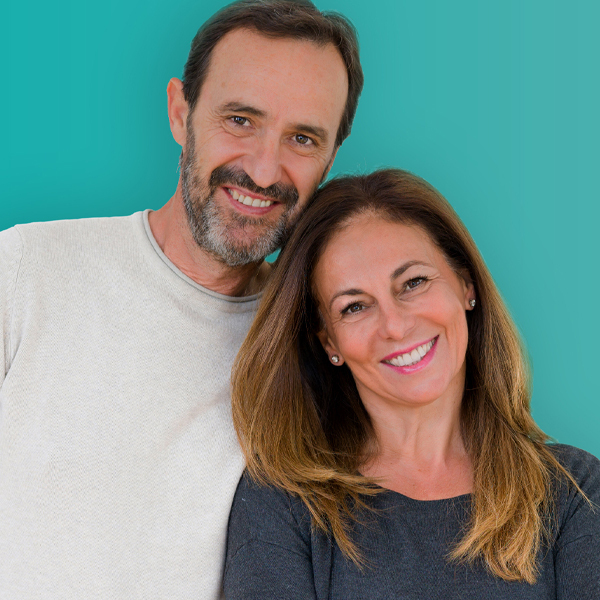 OUR EXPERIENCE

At Epogee®, we have what it takes to help you develop a new formulation—or adjust your existing one—to deliver an experience consumers will love.
How do we do it?
We understand the role of fat in a wide variety of categories and applications. And, we have a strong grasp on how that role can transform into label claims that help your brand stand out in the crowd.
What does it take?
It takes outstanding R&D ingenuity, combined with first-rate formulation support and unparalleled category expertise.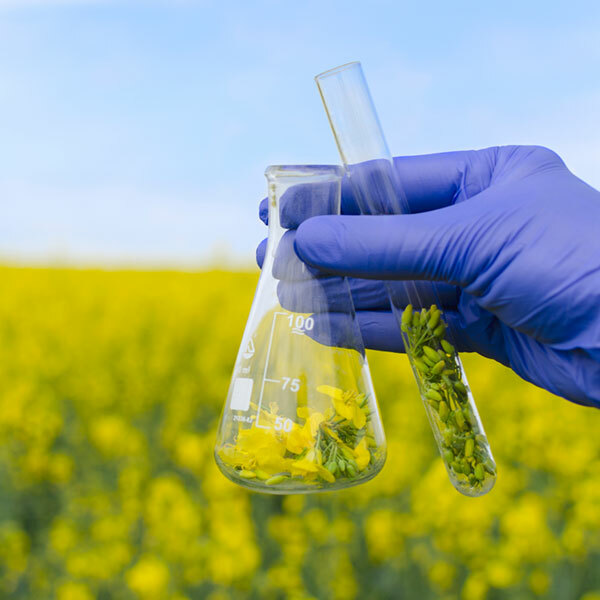 OUR COMMITMENT TO SUSTAINABILITY
We are dedicated to the future of our partners, our products and the planet. Our sustainably produced, plant-based EPG fat alternative is particularly beneficial in lowering the usage of palm and palm kernel oils. We have rigorous sustainability-focused programs and maintain a small carbon footprint office space. We love nothing more than to partner with customers who share our focus on sustainable practices and business values, but there is even more to our sustainability efforts.
Find out in our 2022 Sustainability Report.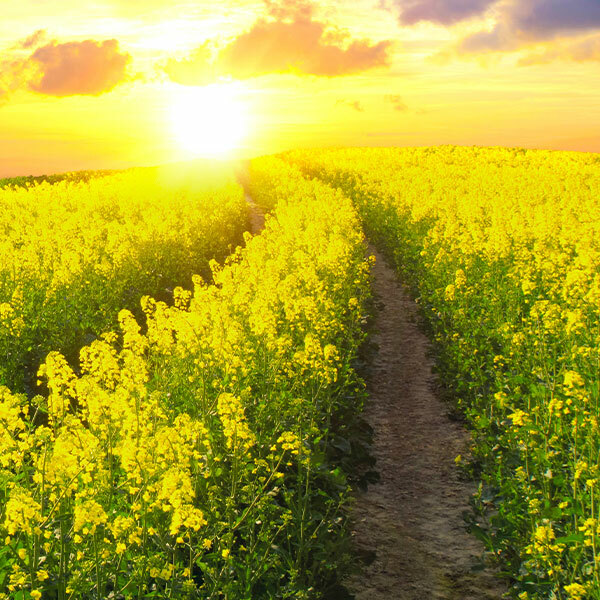 TASTY INSIGHTS FROM INDUSTRY EXPERTS
Hear what the experts have to say about some of the most pressing issues in the better-for-you food market in our Founder's Table video series.