WHAT IS EPG?

The revolutionary new alternative fat technology is finally here.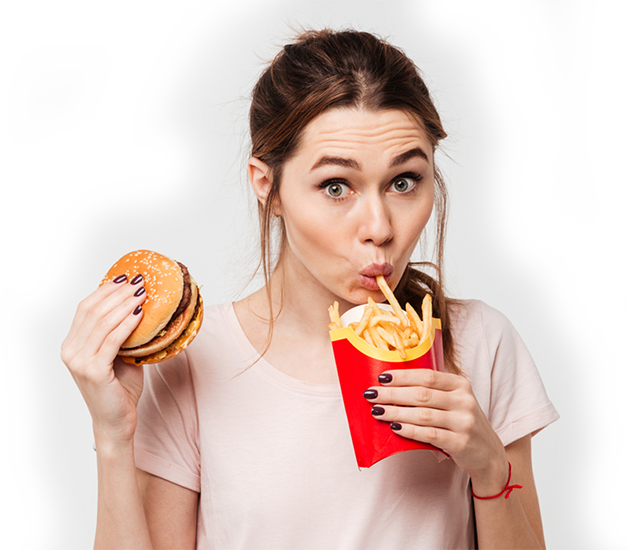 FAT'S HEALTHIER TWIN
EPG is made from naturally-sourced, GMO-free modified plant-based oil and has achieved FDA GRAS designation for use in a long list of foods & beverages. The best part? EPG has 0.7 calories/gram versus 9 calories/gram for fat.
EPG, the alternative fat, offers great taste, texture, performance and flexibility, and it can be used in a wide variety of food applications. It is the only ingredient available right now that can cut 92% of calories from fat* and reduce total calories by as much as 45%—without compromising taste, texture or appearance. Even better? Because EPG is made from fat—unlike other fat substitutes that use sucrose and/or starches—you do not need to compensate with additional sugar or artificial sweeteners to improve the flavor. 
*for each unit of fat replaced
2016
1st industrial scale production
18
years of research & development
Tastes like fat, because it's made from fat
Humble beginnings
from the rapeseed plant
We start with natural, GMO free rapeseed oil and split the oil apart into its components: glycerin and fatty acids.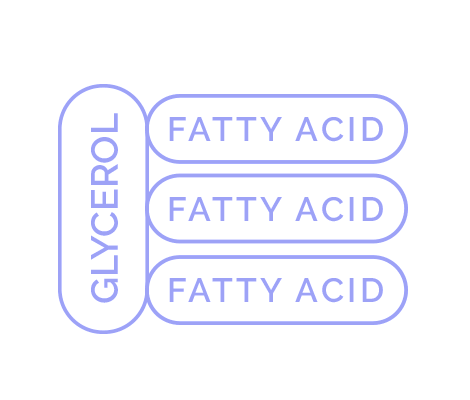 PROPOXYL CONNECTOR
Next we insert a food-grade propoxyl connector & re-link the fatty acid and glycerin, to make a material that looks, feels, tastes and cooks like fat.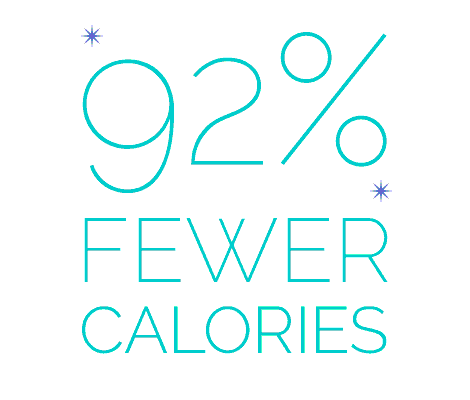 The results
REDUCED CALORIES
The propoxyl link in the middle resists digestive enzyme action, controlling caloric release through the key part of digestion, while allowing later breakdown in the environment.


WITH EPOGEE'S ALTERNATIVE FAT TECHNOLOGY, YOU REALLY CAN HAVE IT ALL.
With EPG, food manufacturers can simultaneously deliver unrivaled taste, generous portion size and reduced caloric availability. Food manufacturers now have the means to be part of a solution to the world's obesity problem.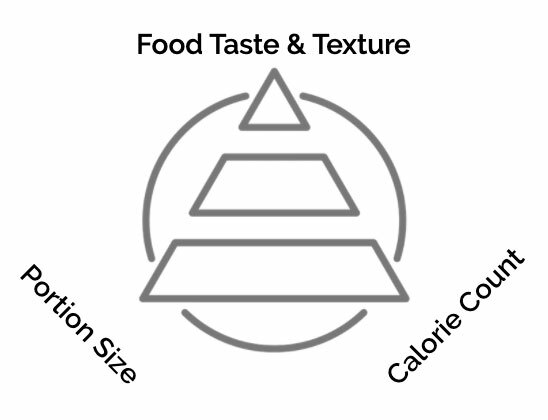 NO DOUBT ABOUT SAFETY. EVER.


FOR PEOPLE
EPG has been rigorously tested in more than 60 studies—among the strongest data packages ever developed for a new food ingredient. EPG has achieved FDA Generally Recognized As Safe (GRAS) status across a wide range of food uses. EPG is gluten free, allergen free, vegan, and is made using natural vegetable oils which are free from genetically modified organisms (GMOs). It is fully Kosher compliant and is manufactured in GFSI benchmarked top-line facilities.

The use of EPG results in the lowest intake of polyunsaturated fats of any edible fat or oil. These benefits are in addition to Epogee's unrivalled performance in reducing calories, and amazing taste, texture, and mouth feel.
…AND FOR THE ENVIRONMENT

EPG is environmentally friendly. In fact, it has been proven to be environmentally safe. Once it leaves the body, EPG degrades and decomposes like all other fats and oils.
For more information on GRAS/safety, visit these links:
FDA Generally Recognized as Safe Noce (GRN No. 583) for Confectionery uses with EPG
FDA Generally Recognized as Safe Noce (GRN No. 640) for Baked Goods, Frozen Dairy, and other applications with EPG

FDA Generally Recognized as Safe Noce (GRN No. 761) for Frying with EPG

FAQs
How is EPG different than fat substitutes?
Because EPG has a melting point of 102º F, it remains solid at body temperature and does not present any gastrointestinal or other side effects on the body.
Can EPG replace all the oil or butter in my recipe?
EPG can replace 50% to 85% of fat in a formulation, depending on the application.
Does EPG have any health claims?
EPG is gluten-free, allergen-free, trans-fats-free, vegan and kosher, GMO Free
What does EPG taste like?
Like other neutral vegetable-based fats (i.e. vegetable oil), EPG takes on the flavor of whatever it's made with. Because of this, EPG offers a flavor and texture that is nearly identical to traditional fats.
How is EPG listed on an ingredient statement?
EPG is currently being labeled as "EPG (modified plant-based oil)"