BETTER FOOD THAT KEEPS THEM COMING BACK
Discover the power of better food formulated with EPG.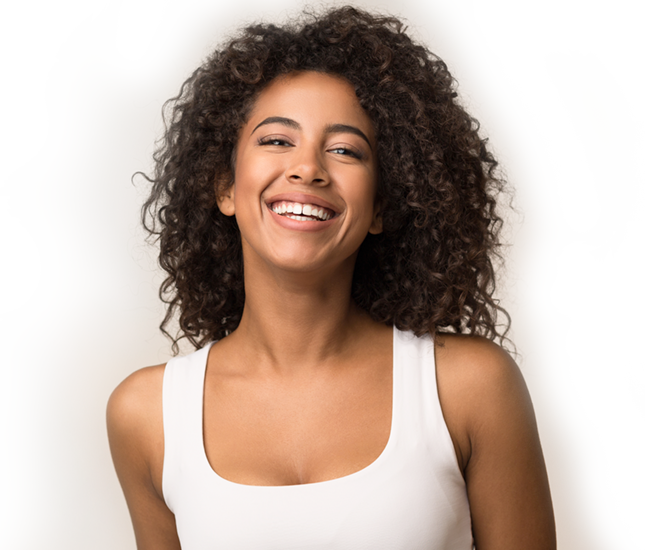 Consumers are devouring these brands, featuring Epogee's fat alternative, EPG. And why not? It's proven safe and effective, is GMO free and can be used in a wide variety of applications—basically, just about anything higher in fats and oils.

With EPG, consumers don't have to compromise enjoyment for calorie reduction, opening up new market opportunities. These brands cut 92% of calories for each unit of fat replaced—your brand can, too.
But do not take our word for it. Hear what our customers—and even more importantly, their consumers—have to say about the transformative power of EPG for not just food and beverage formulations, but the bottom line.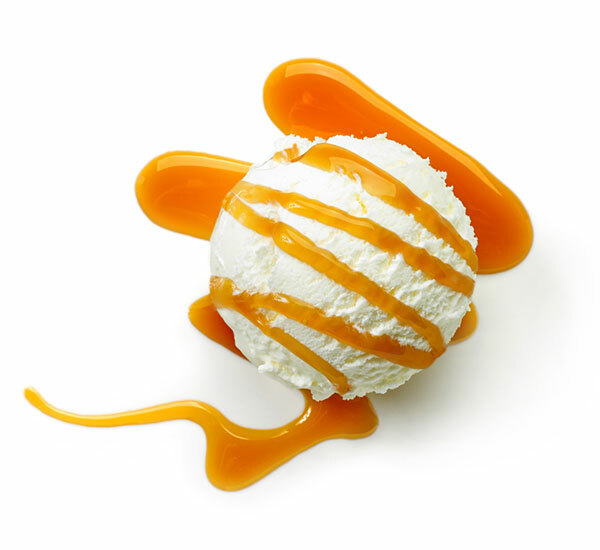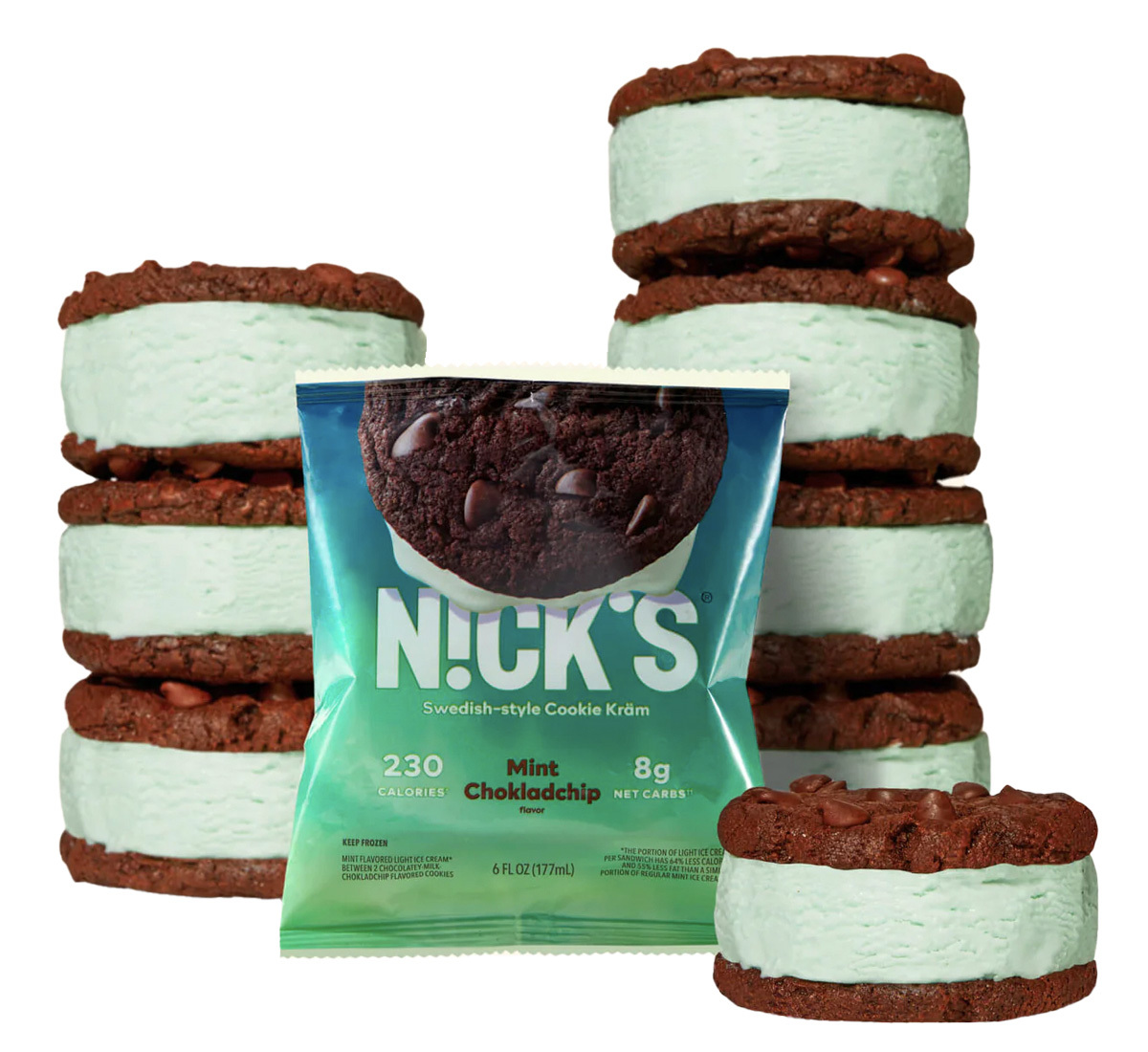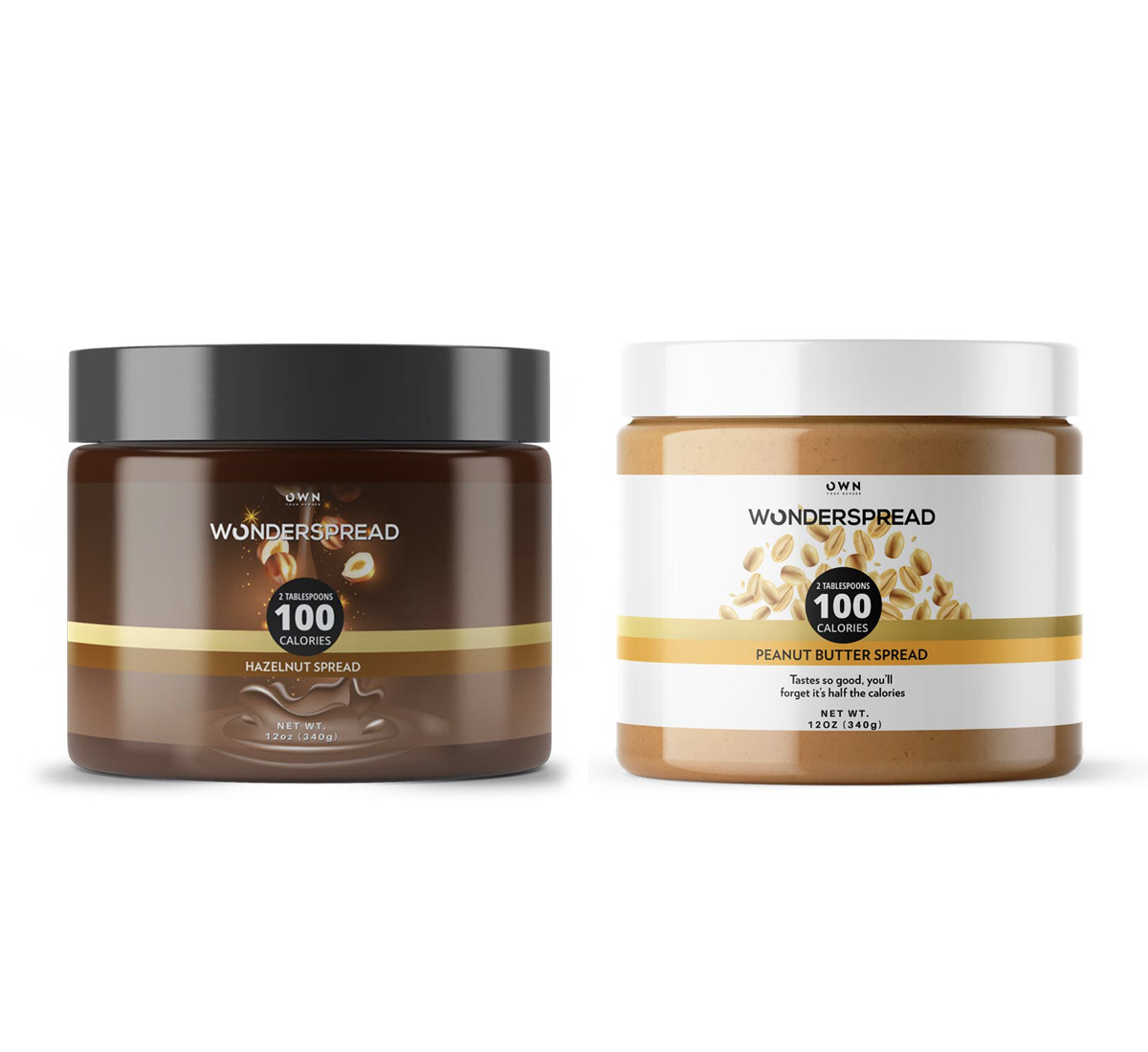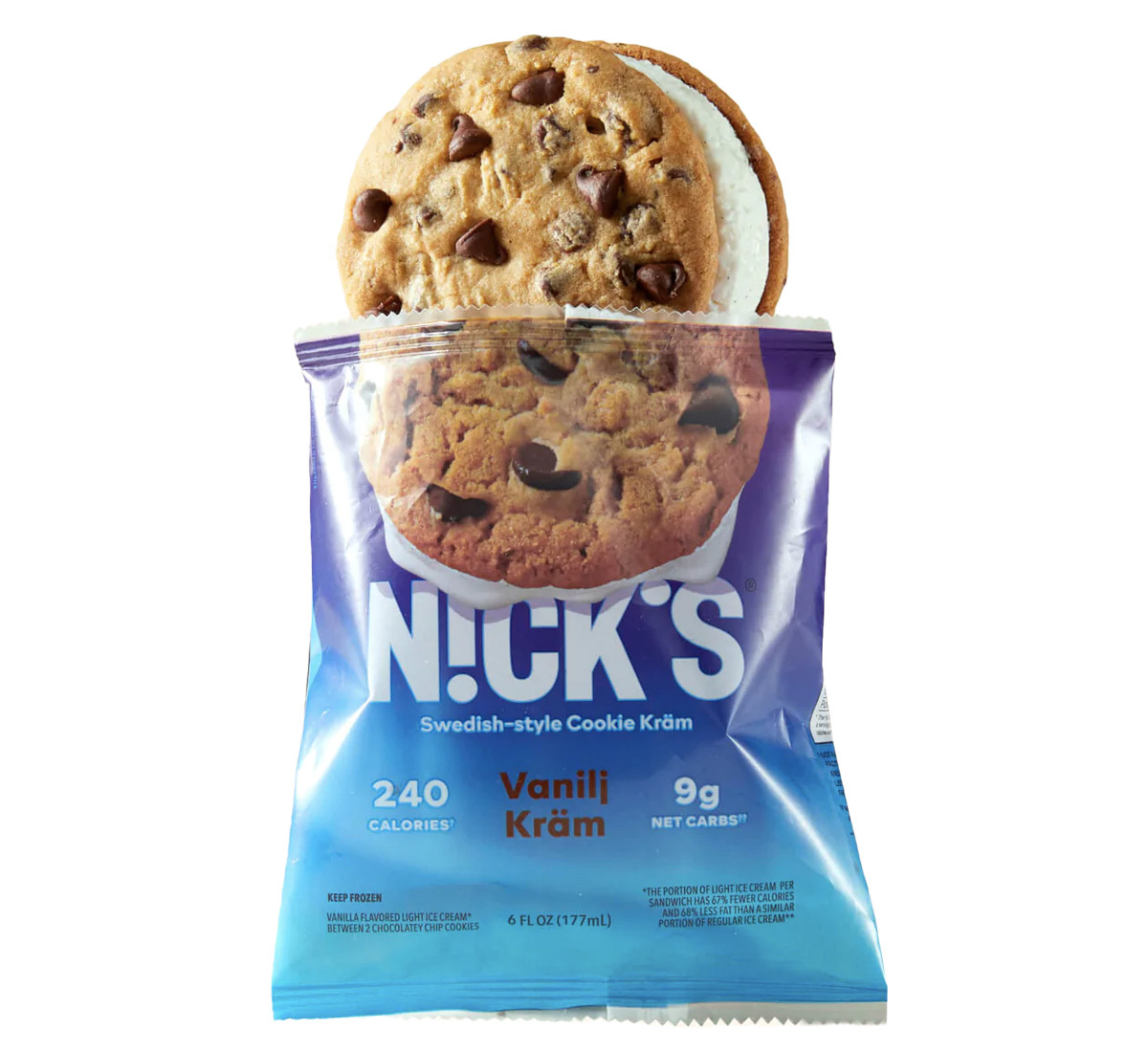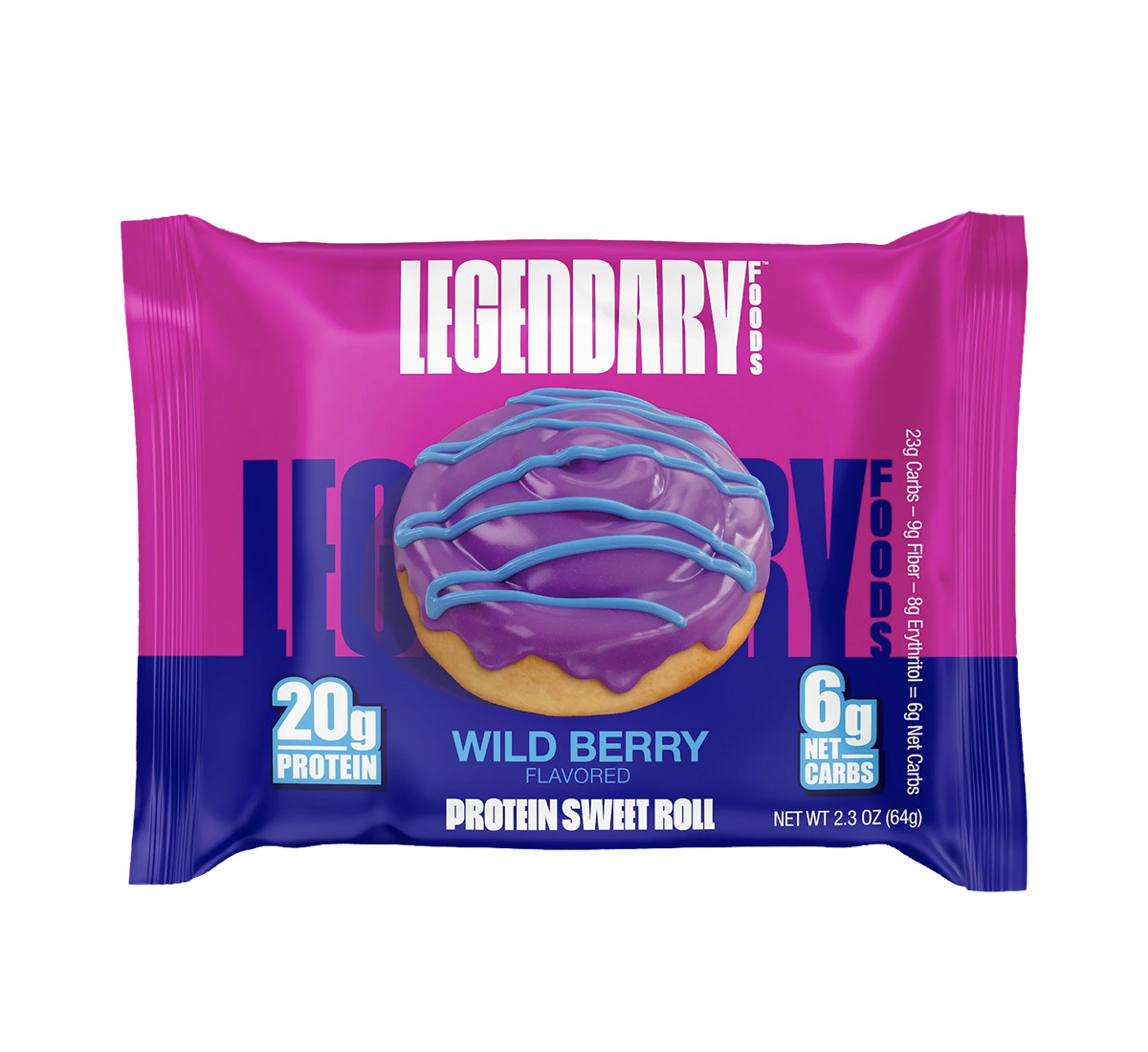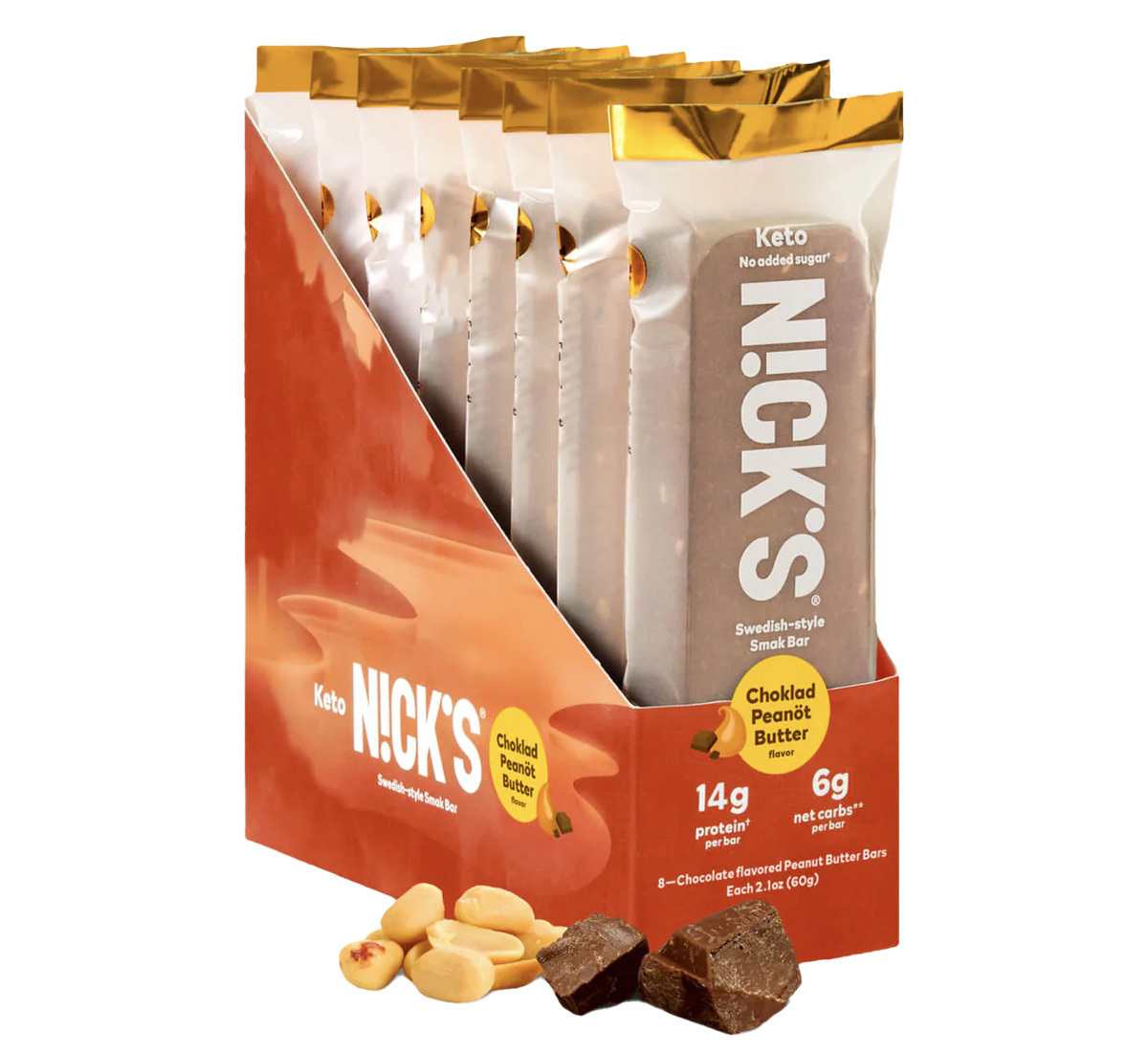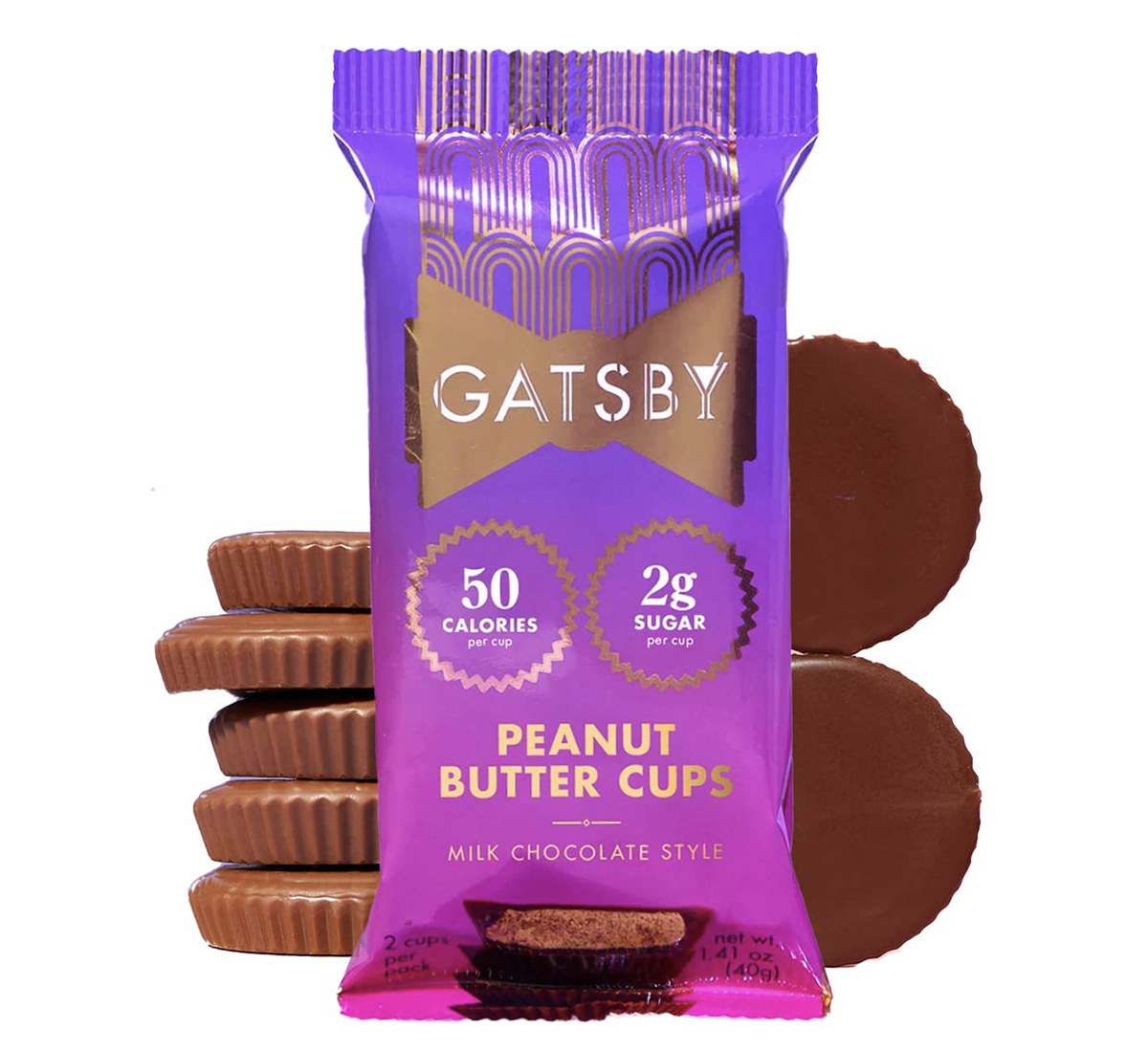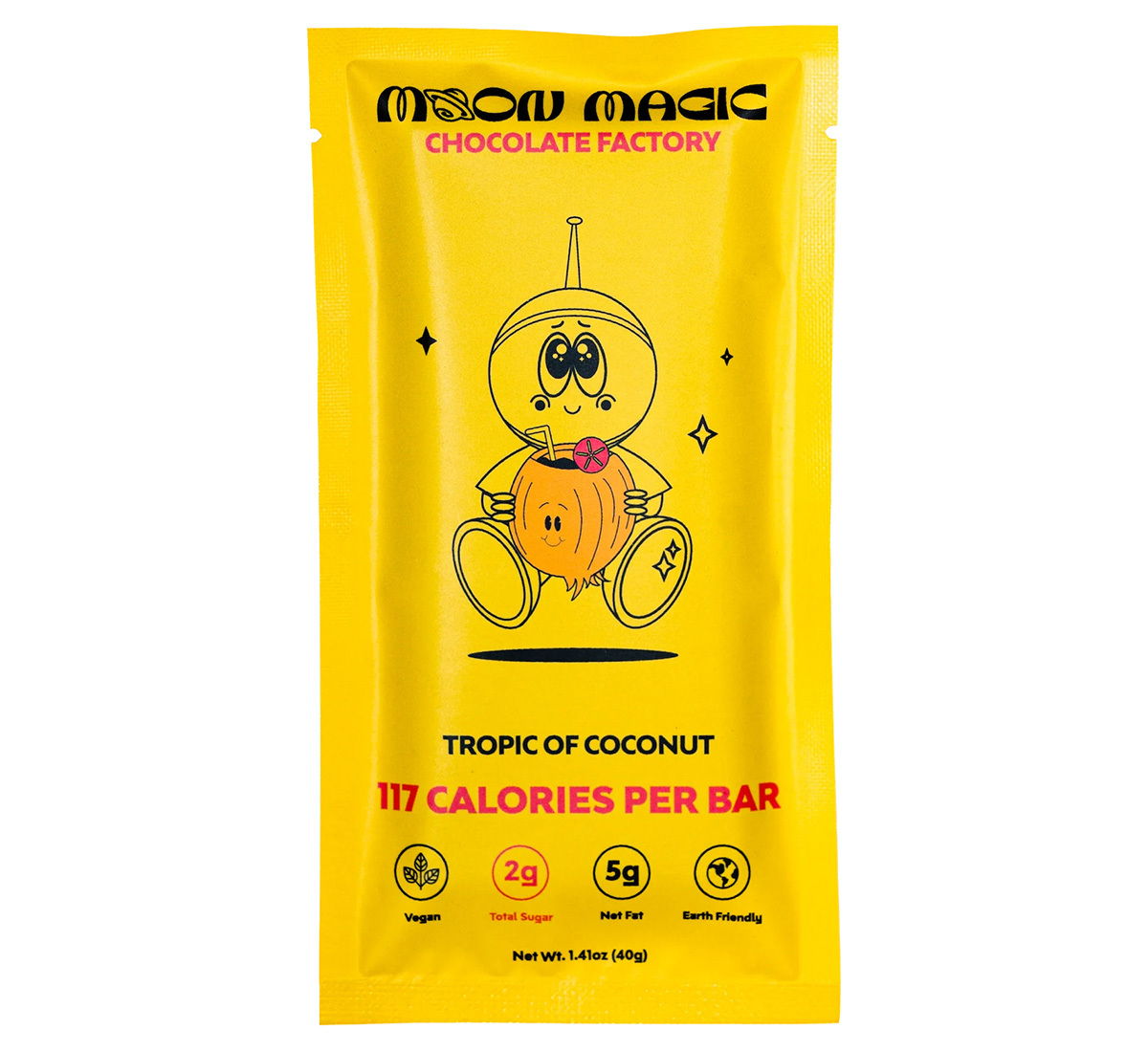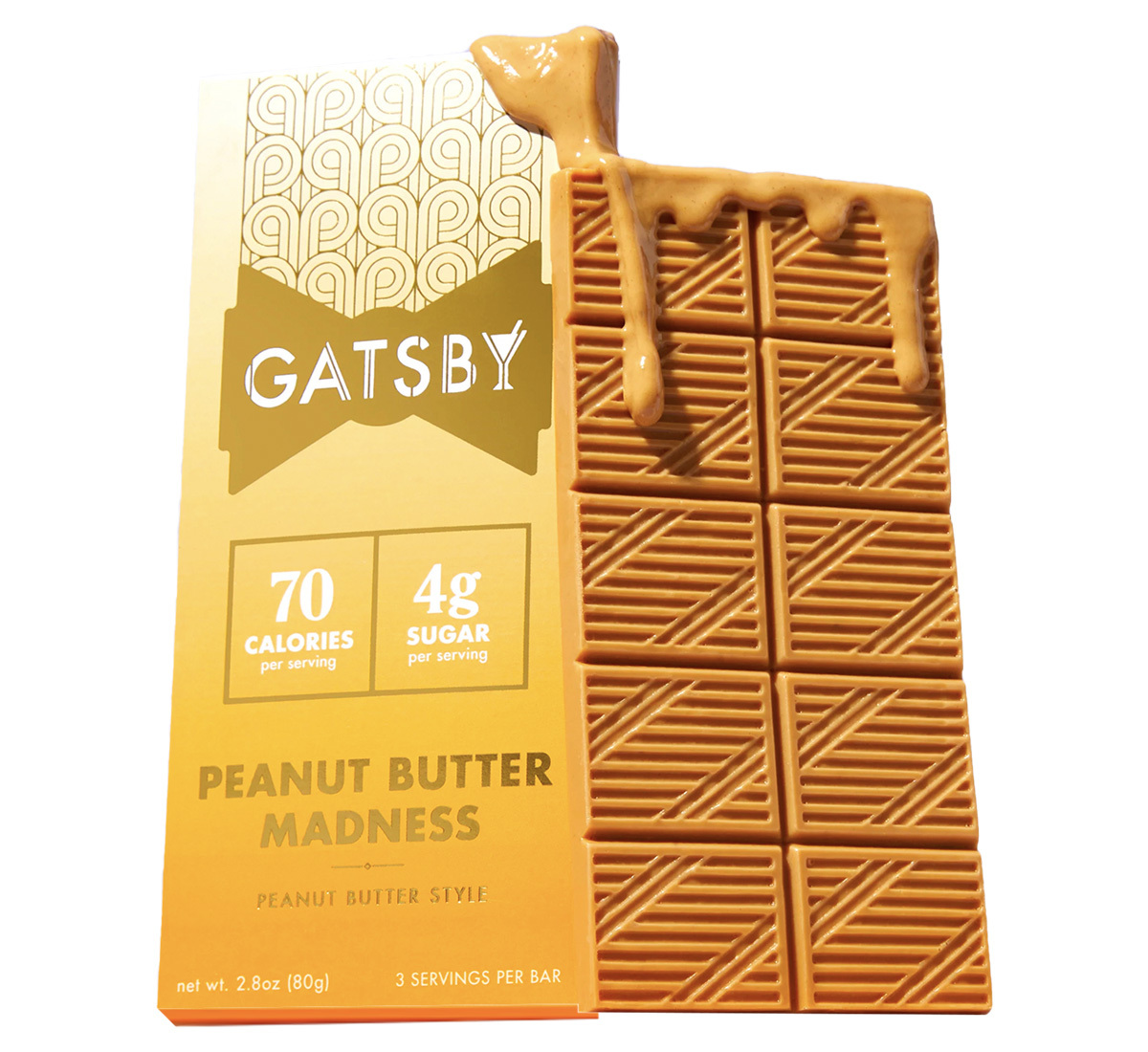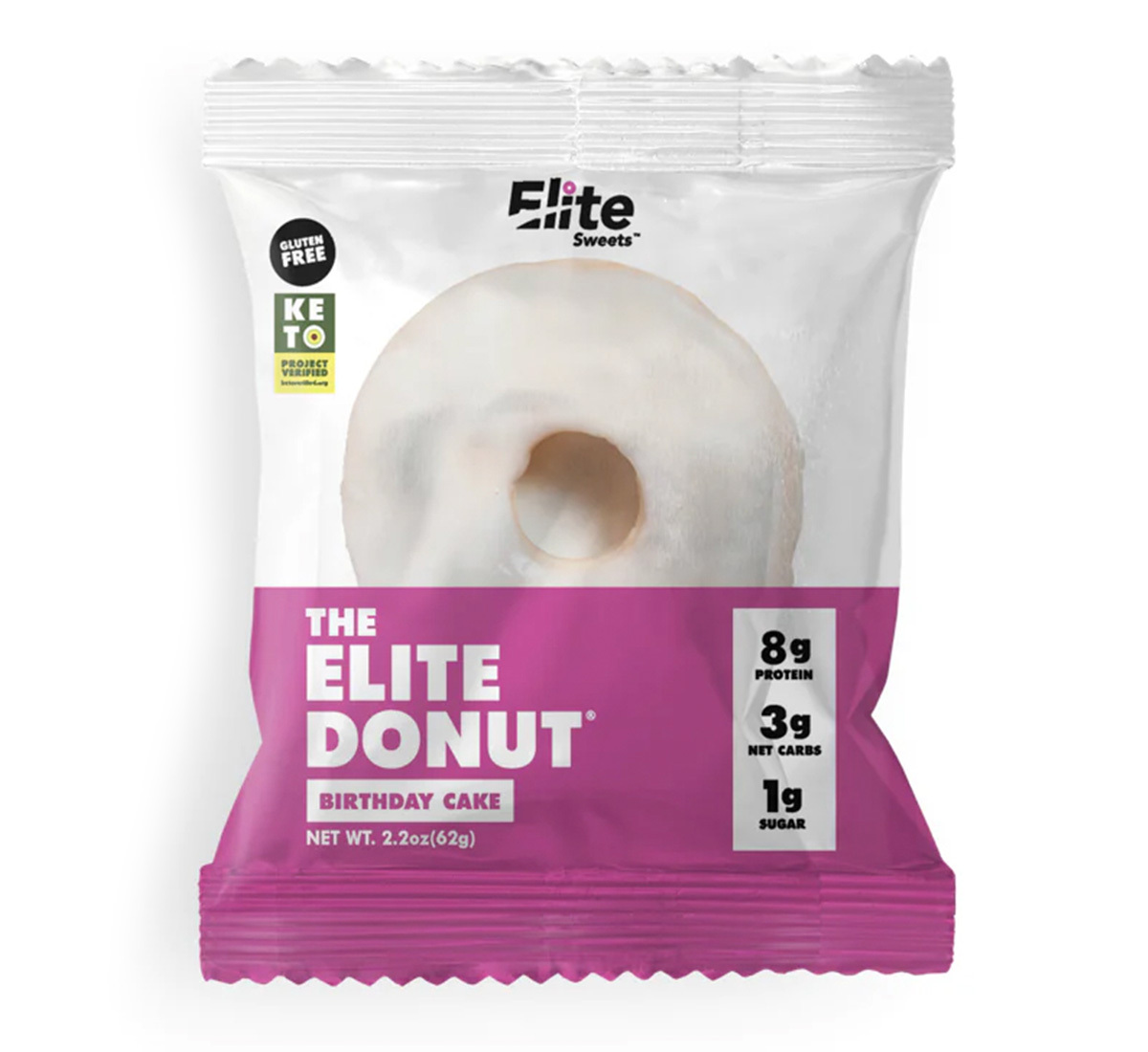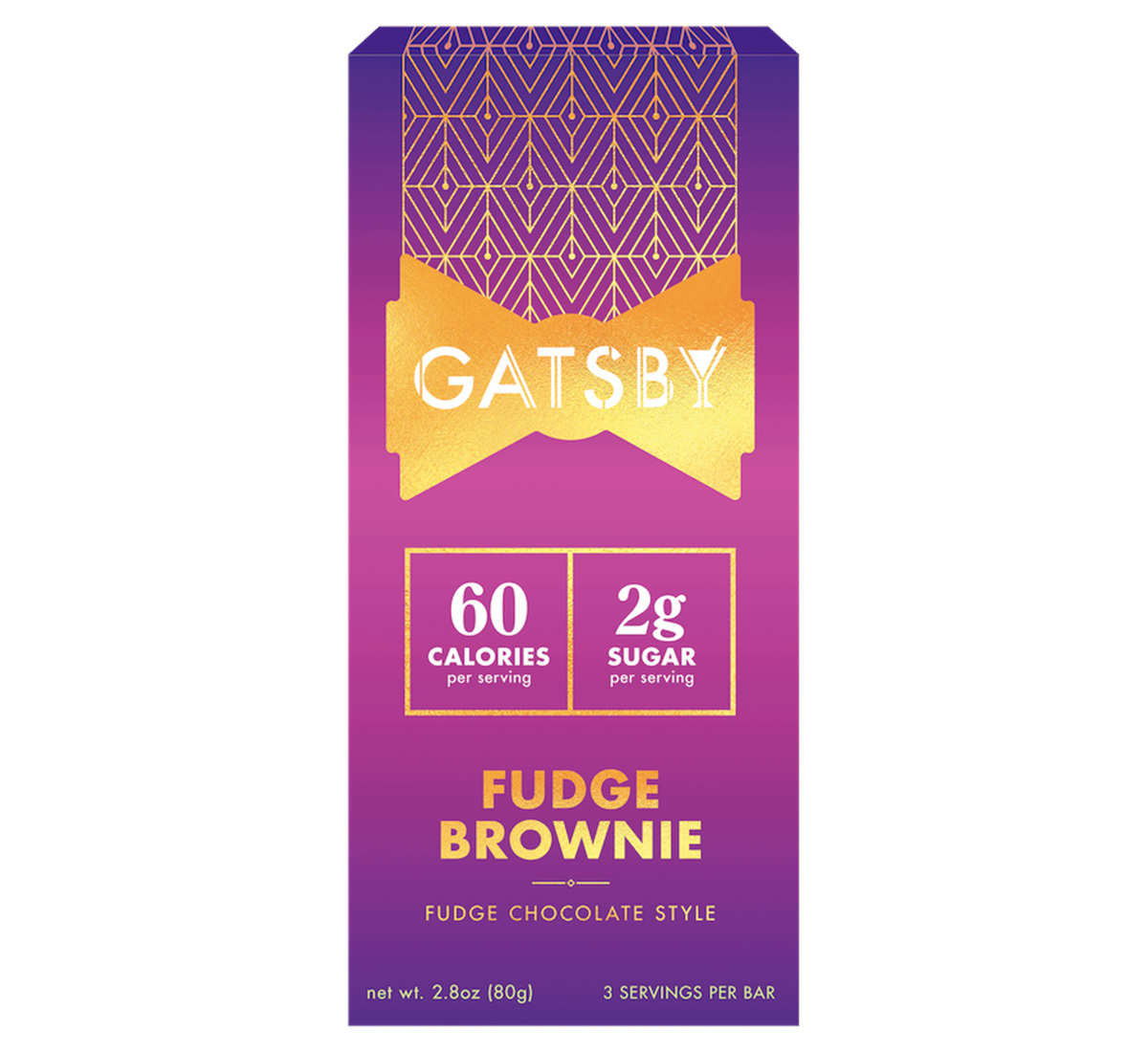 BRAND SPOTLIGHT
N!CK's Ice Cream
Inspired by his own health crisis, Niclas "Nic" Luthman founded LUB Foods with a mission—creating healthy treats that didn't need to compromise flavor for healthfulness. He chose EPG to deliver the creamy mouth feel everyone loves in ice cream without sacrificing the desire to deliver the large reduction in calories that helps make N!CK's so attractive to consumers.
"I am constantly evaluating every possible technique to reduce calories and eliminate sugar from our formulations. We have looked into hundreds of patented technologies and ingredients, current and presented through the last 40 years. EPG is probably the most exciting ingredient technology I will come across in my career."
- Nic Luthman, founder of N!ck's Ice Cream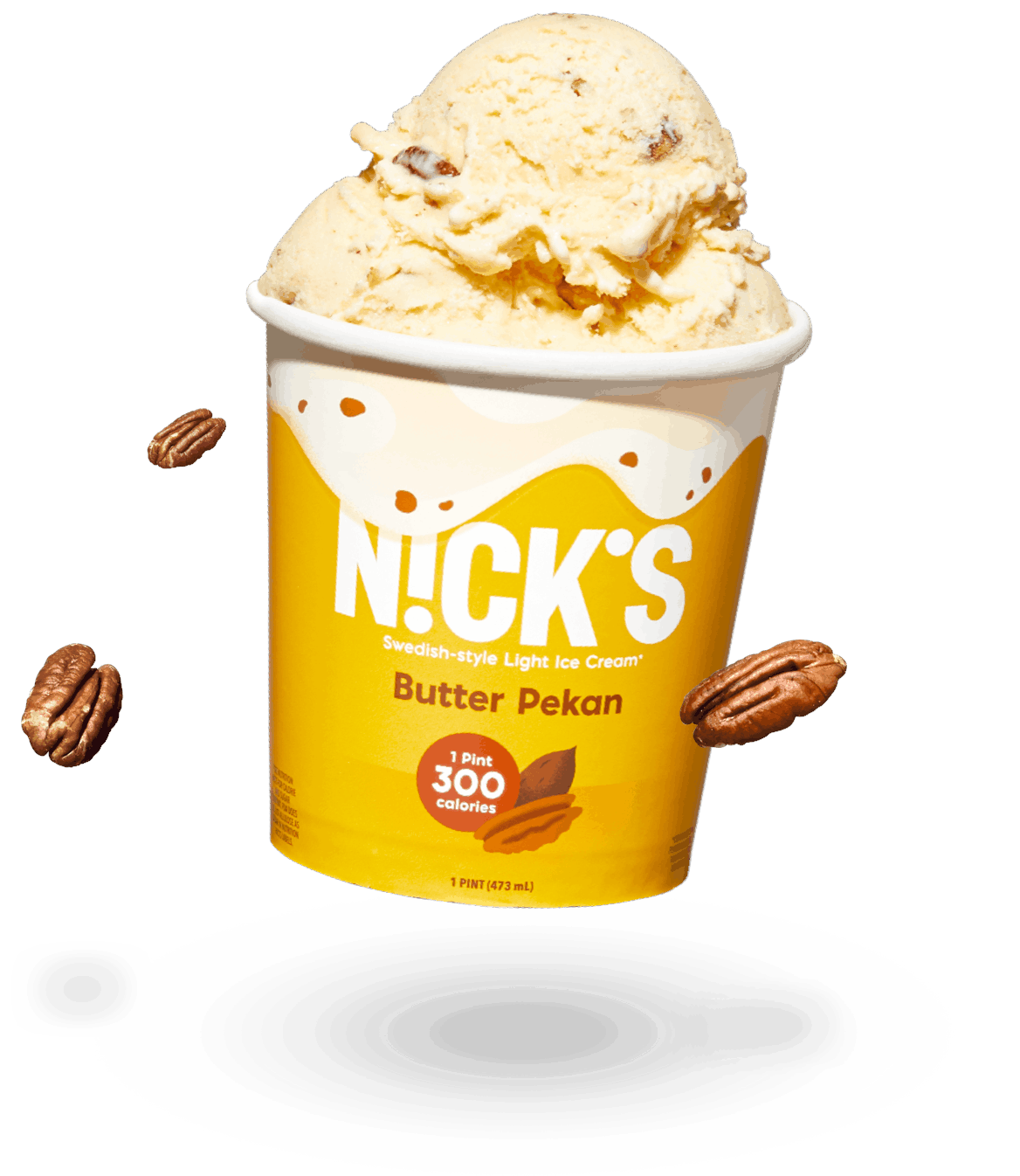 N!CK's CONSUMER QUOTES
"Wasn't sure WHAT to expect, since rival brands are pretty awful...icy, hard as a rock and tasteless...All I can say is WOW! N!CK's tastes like REAL ice cream and blows the others out of the freezer! It was rich, creamy, tasty, PERFECTION! Thanks, N!ck's, for a GREAT product!" - Laura L

"Someone FINALLY got this right, had my first pint last night; it was incredible…will be a customer for life." - Kim H

"N!CK's is the best low calorie ice cream I've ever had ! It blows away all the competition! The others are gummy, chalky and just fake-tasting and N!CK's is creamy and rich and tastes just like excellent quality real ice cream. I'm obsessed!" - Jeanne B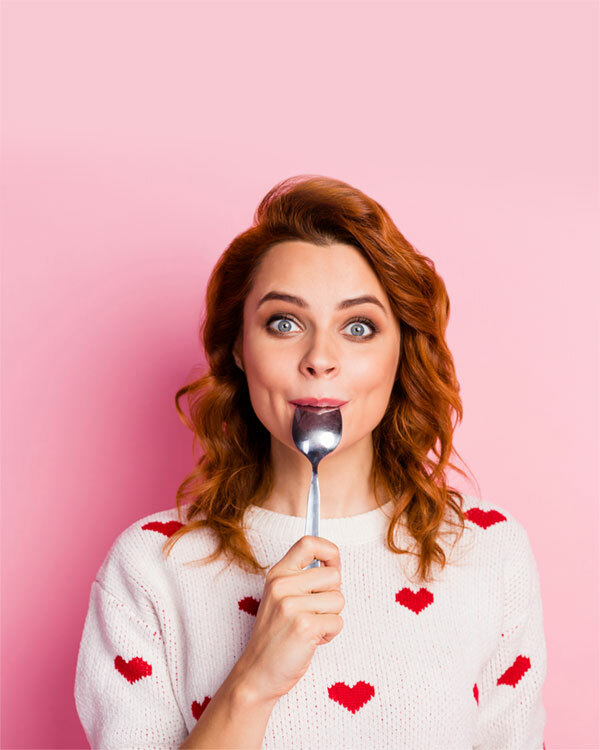 BRAND SPOTLIGHT
Gatsby Chocolate Bar
Consumers have been yearning for chocolate that tastes great without derailing their quest for a healthier lifestyle. But prior to Gatsby, chocolate makers have been limited to sugar substitution as a source of calorie reduction. Doug Bouton, the CEO & Founder of Gatsby Chocolate, set out to deliver melt-in-your-mouth chocolate indulgence for less than half the calories by formulating with EPG. The result is this delectable lineup of chocolate bars, at less than half the calories of regular chocolate bars. Creamy and dreamy, it's another win from a customer who sees the value of healthy indulgence, using EPG to dramatically reduce calories while delivering the great taste, texture and mouthfeel consumers expect.
"We tapped into the most important technology to hit the food industry in decades when we discovered Epogee's revolutionary ingredient innovation. EPG makes it possible for us to offer chocolate lovers indulgent, melt-in-your-mouth chocolate that's significantly healthier than regular chocolate!" 
- Doug Bouton, CEO & Founder of Gatsby Chocolate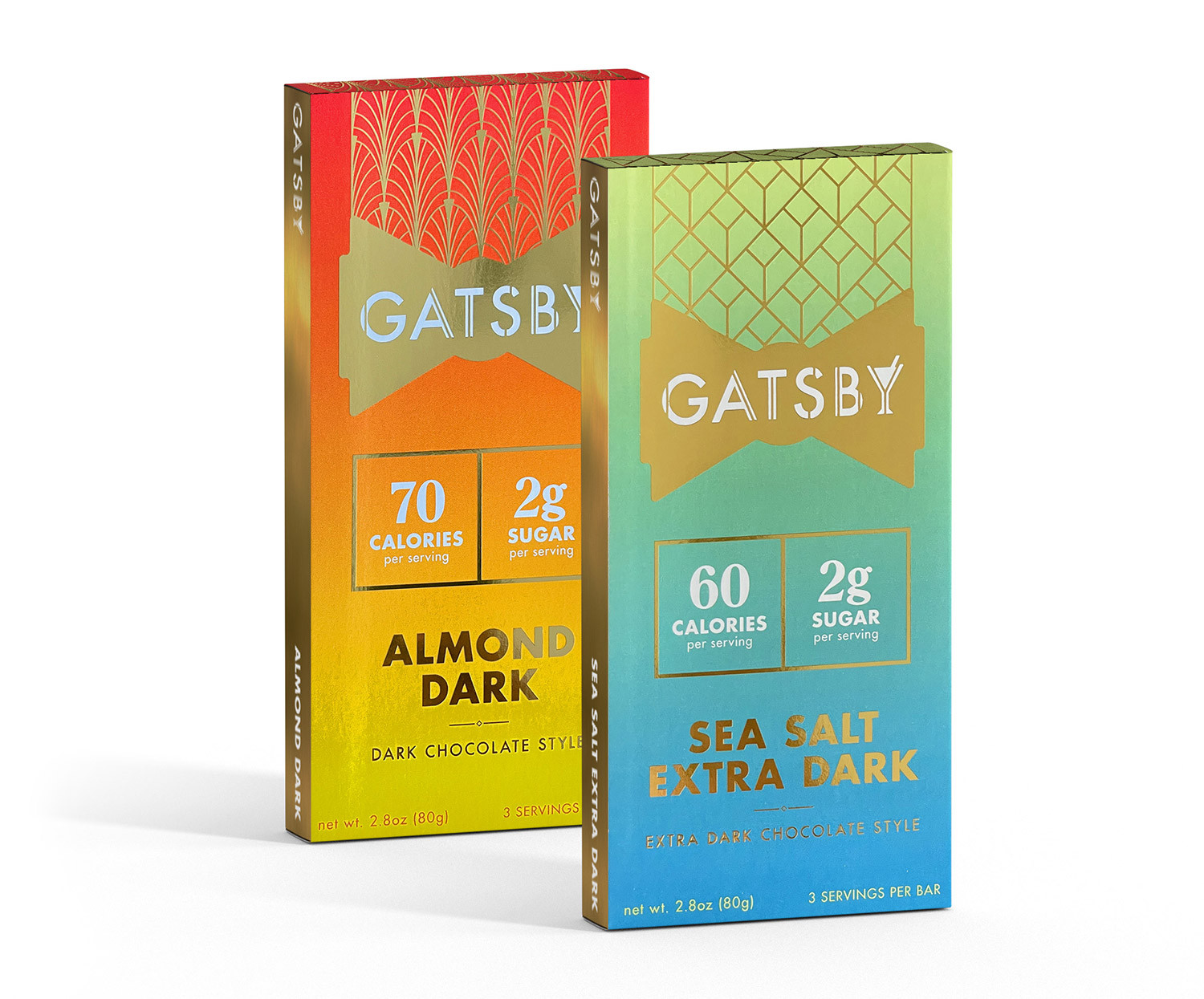 BRAND SPOTLIGHT
OWN Your Hunger
Born from the need to help its founder's uncontrollable eating habits that led to obesity, OWN Your Hunger is on a mission to bring foods that satisfy high-calorie cravings with the least amount of calories as possible, making it easier to avoid overeating and overconsumption of calories. To maintain the level of flavor and sensory experience of high calorie foods consumers are familiar with, such as Peanut Butter and high-calorie Hazelnut/Chocolate-based spreads, OWN uses EPG as a key ingredient to keep calories from fat as low as possible while maintaining the high pleasure levels these foods are known for.
"While food developers have numerous modern options to reduce sugar with low calorie alternatives, EPG is the only safe, extensively studied, and effective solution I am aware of that can properly reduce fat content while minimizing calories and maximizing flavor."
- Ruz Safai, founder of OWN Your Hunger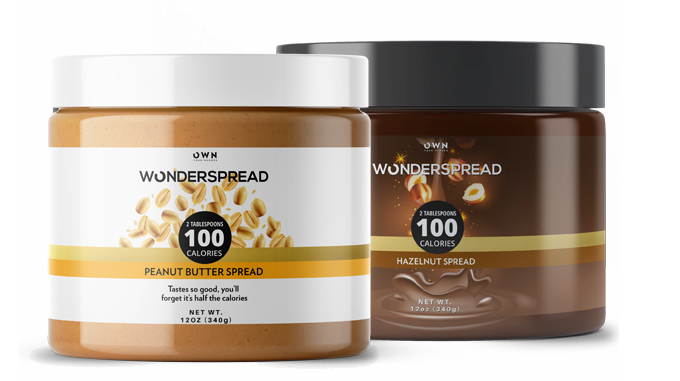 BRAND SPOTLIGHT
Sweet Nothings™
Sweet Nothings™ has launched a new line of delicious chocolates with significantly reduced calories from fat, saturated fat, and sugar. How did they do it? They replaced traditional chocolate fats with the innovative alternative fat source, EPG, and reduced fat and saturated fat by roughly 67%! Sweet Nothings™ opted to focus on less fat which means fewer calories for these delectable delights.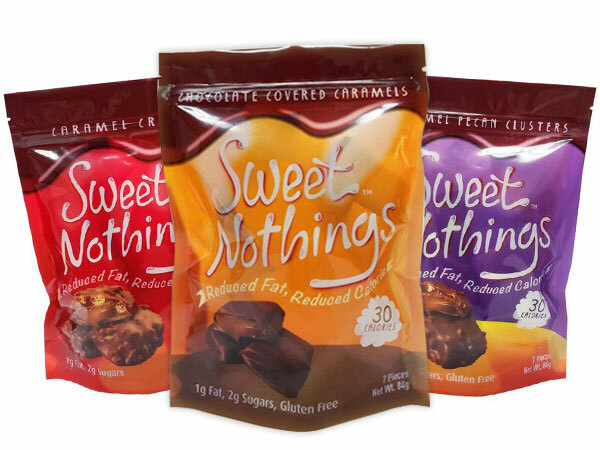 FAQs
Does EPG have any side effects?
No. Because EPG has a melting point of 102º F, it remains solid at body temperature and does not present any gastrointestinal or other side effects on the body.
Is EPG safe?
Yes. EPG has been rigorously tested in more than 60 studies and is safe to consume in quantities of up to 150 grams/day. It is manufactured in Global Food Safety Initiative (GFSI-certified) facilities in accordance with Good Manufacturing Practices for food and is environmentally safe.
Does EPG have any label claims?
EPG is GMO-free, gluten-free, allergen-free, trans-fats-free, vegan, kosher and Halal.
What does EPG taste like?
Like other neutral vegetable-based fats and oils, EPG takes on the flavor of the food it is used in.
How long has EPG been around?
After over two decades of research, products made with EPG hit the market in 2017.